AI And Ethics: Can Machines Learn Morality?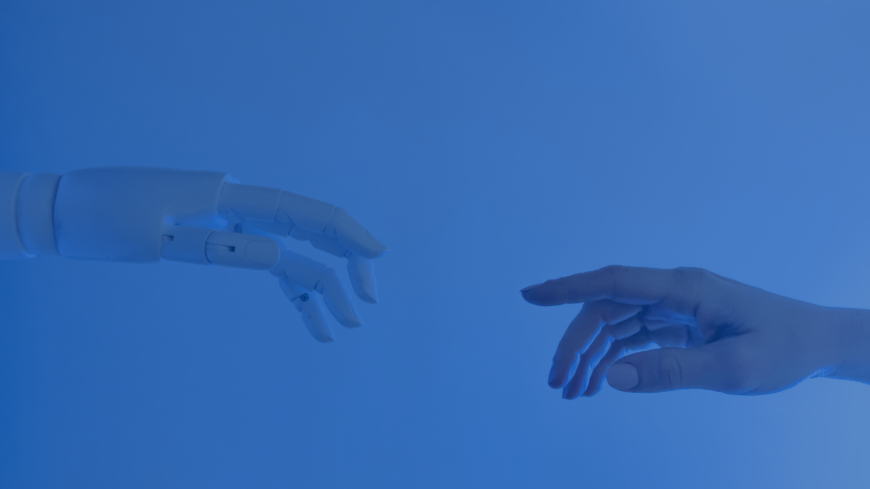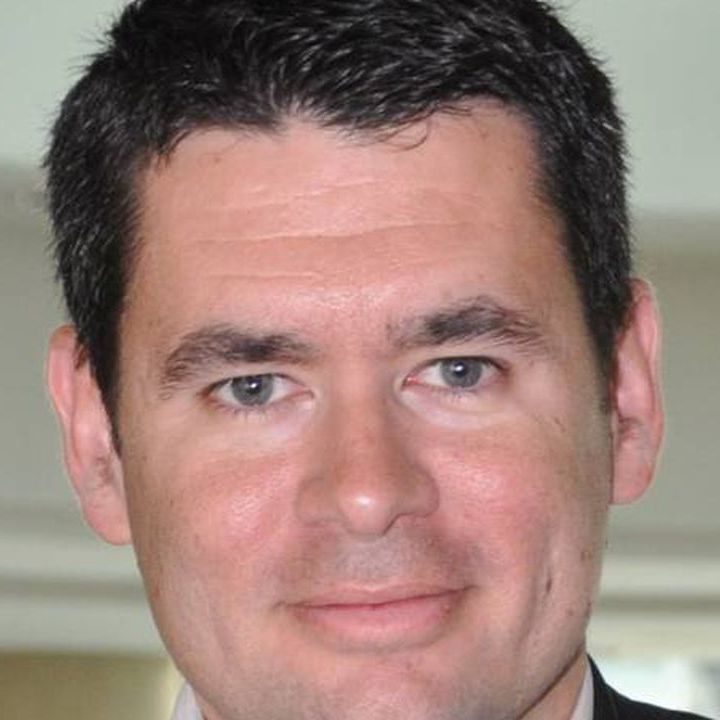 André Loesekrug-Pietri
Chairman and Scientific Director, Joint European Disruptive Initiative (JEDI)
André Loesekrug-Pietri, French and German nationality, held leadership positions in private equity, government, industry and as an entrepreneur. Starting as assistant to the CEO of Aerospatiale-Airbus, he then spent 15 years in private equity and venture capital, including 10 years in China, investing in European companies with global ambitions. In 2017, he paused from the private sector to become Special Advisor to the French Minister of Defence, responsible in particular for European Defense policy as well as technology and innovation. He is currently Chairman and Scientific Director of the Joint European Disruptive Initiative (JEDI), the European ARPA, to boost Europe's leadership in disruptive innovations. Graduate from HEC and from Harvard Kennedy School, he attended Sup-Aero aerospace engineering school. Nominated Young Global Leader by the World Economic Forum, he is a private pilot, member of the Innovation Board of the Munich Security Conference and Colonel with the French Air Force People's Reserve.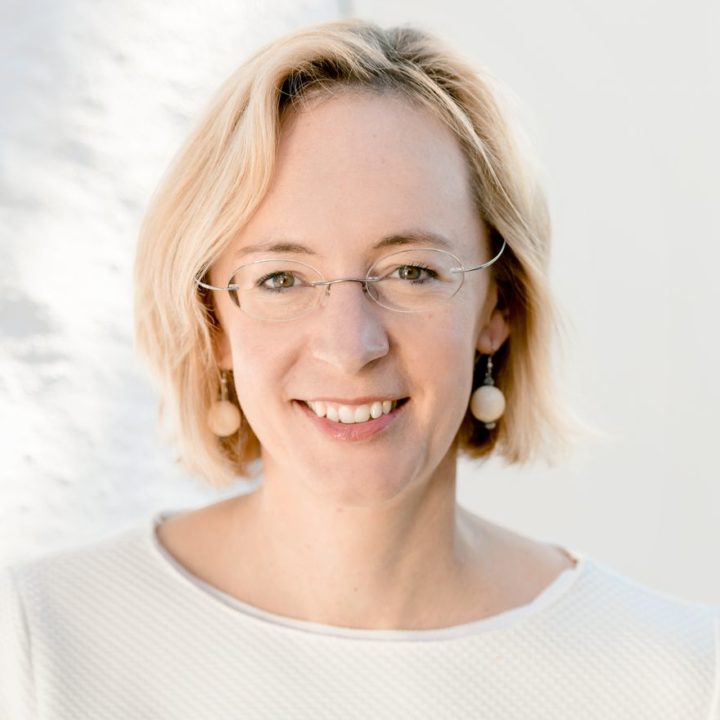 Prof. Dr. Sarah Spiekermann
Leiterin, Institut für Wirtschaftsinformatik & Gesellschaft, Wirtschaftsuniversität Wien
Sarah Spiekermann lehrt und forscht an der Wirtschaftsuniversität Wien, wo sie seit 2009 dem Institut für Wirtschaftsinformatik & Gesellschaft vorsteht und 2016 das " Sustainable Computing Lab" gründete. Sie ist eine angesehene Wissenschaftlerin, Autorin, Rednerin und Beraterin zum Thema Digital Ethik. Zu diesem Thema veröffentlichte sie u.a. das Buch "Digitale Ethik – Ein Wertesystem für das 21. Jahrhundert" (Droemer, 2019), "Ethical IT Innovation – A Value Based System Design Approach" (Taylor & Francis, New York, 2015) und "Networks of Control" (Facultas, 2016). Frau Spiekermann hat über 100 wissenschaftliche Artikel rund um das Thema der digitalen Ethik und Privatsphäre verfasst und international über 200 Reden über das Thema der digitalen Ethik und Privatsphäre gehalten. Von 2016 bis 2021 leitete Sie für die IEEE die Erarbeitung des ersten weltweiten Prozessstandards für die Entwicklung ethischer IT-Systeme, IEEE 7000. Über die Jahre war sie als Expertin für vielen Gremien tätig; u.a. für die OECD, die EU Kommission, das Forum Alpbach, etc. Beim österreichischen Medienportal Standard.at hat sie ein Blog mit dem Titel "Die Ethische Maschine" und beim Handelsblatt trägt sie regelmäßig zur Homo Oeconomicus Kolumne bei.
© Foto: David Payr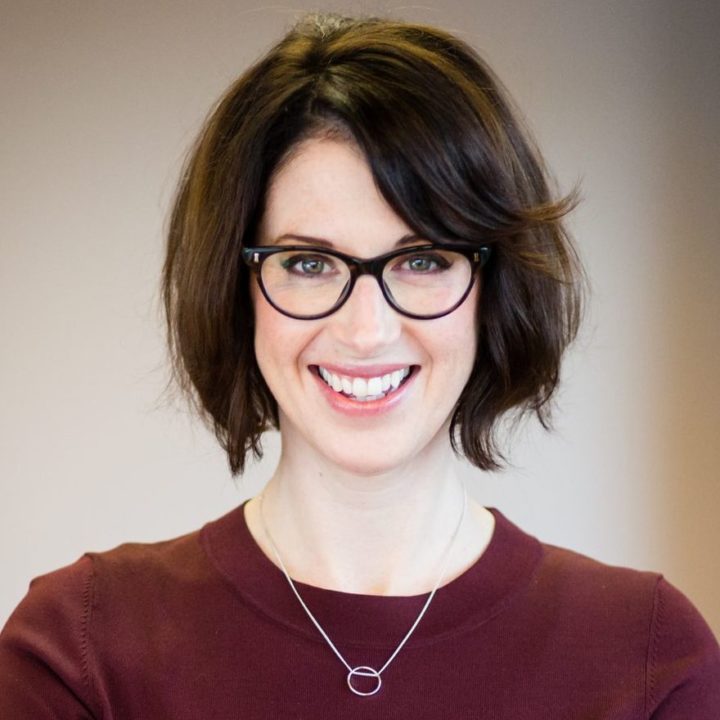 Prof. Dr. Aimee van Wynsberghe
Professor for Applied Ethics of Artificial Intelligence, University of Bonn
Aimee van Wynsberghe has been working in ICT and robotics since 2004. She began her career as part of a research team working with surgical robots in Canada at CSTAR (Canadian Surgical Technologies and Advance Robotics). She is the Alexander von Humboldt Professor for Applied Ethics of Artificial Intelligence at the University of Bonn in Germany. Aimee is co-founder and co-director of the Foundation for Responsible Robotics and on the board of the Institute for Accountability in a Digital Age. She is a 2018 L'Oreal Unesco 'For Women in Science' laureate. Aimee also serves as a member of the European Commission's High-Level Expert Group on AI and is a founding board member of the Netherlands AI Alliance. She is a founding editor for the international peer-reviewed journal AI & Ethics (Springer Nature) and a member of the World Economic Forum's Global Futures Council on Artificial Intelligence and Humanity. Aimee has been named one of the Netherlands top 400 influential women under 38 by VIVA and was named one of the 25 'women in robotics you need to know about'. She is author of the book Healthcare Robots: Ethics, Design, and Implementation and has been awarded an NWO personal research grant to study how we can responsibly design service robots. She has been interviewed by BBC, Quartz, Financial Times, and other International news media on the topic of ethics and robots, and is often invited to speak at International conferences and summits.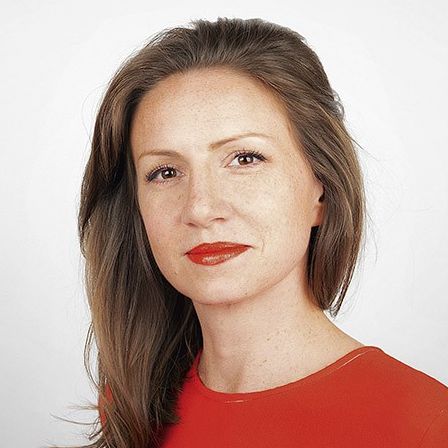 Ina Karabasz
Redakteurin und Leiterin Journalismus Live, Handelsblatt
Ina Karabasz ist seit Januar 2013 Redakteurin beim Handelsblatt und hat lange über die Themen Telekommunikation und IT-Sicherheit geschrieben. Als Leiterin Journalismus Live arbeitet sie nun gemeinsam mit den Kolleginnen und Kollegen daran, Handelsblatt-Veranstaltungen noch journalistischer und damit noch spannender zu machen. Nach dem Einstieg in den Journalismus durch Praktika und freie Mitarbeit während des Volkswirtschaftsstudiums volontierte sie anschließend an der Georg von Holtzbrinck-Schule für Wirtschaftsjournalisten.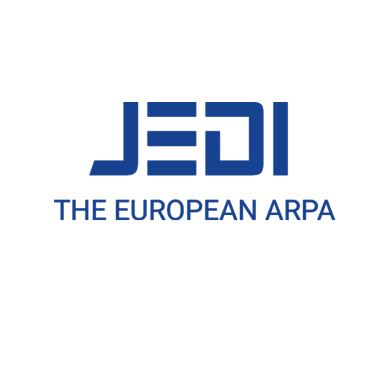 JEDI