Global Women's Health: Time To Reset The Dial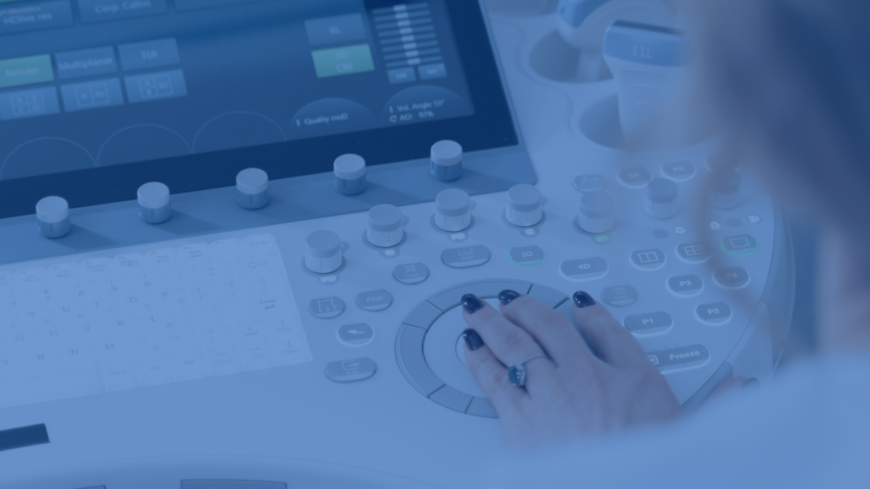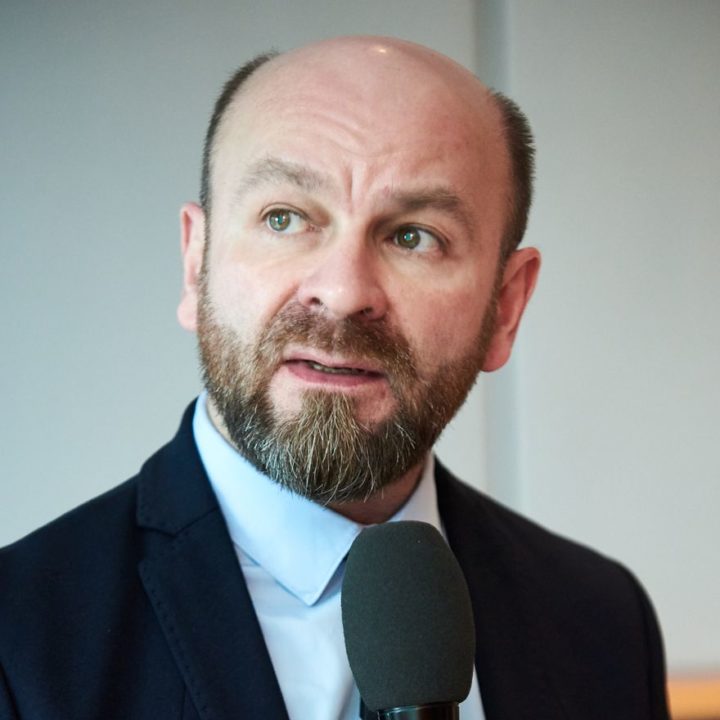 Neil Datta
Secretary, European Parliamentary Forum for Sexual & Reproductive Rights
Neil Datta has been the Secretary of the European Parliamentary Forum for Sexual and Reproductive Rights since 2004. Neil founded the organisation with a select group of parliamentarians and with the support of IPPF in 2000 and has been responsible for its growth to its current membership of over 30 all-party parliamentary groups on population and development issues. Neil has over fifteen years' experience in the field of political involvement in population and development.
Throughout this period, he has conducted in-depth research on anti-choice activity in Europe, publishing a report in 2018 that continues to receive worldwide media attention. Before becoming EPF Secretary, Neil coordinated the Parliamentary Programme of the International Planned Parenthood Federation European Network. Neil holds a Master's Degree in European Public Administration from the College of Europe in Bruges and a Bachelor of Arts in History and Languages from the State University of New York at Binghamton. Neil holds 5 nationalities and is bilingual English/French.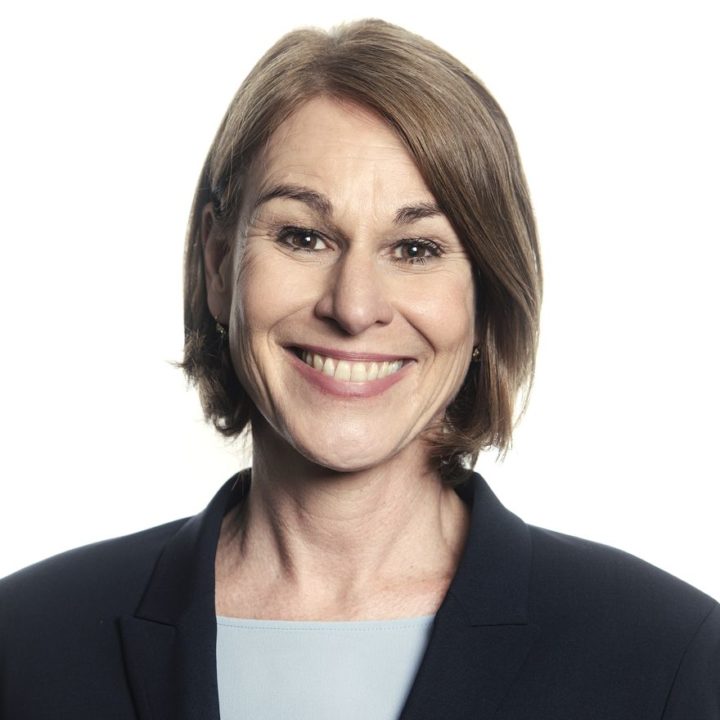 Dr. Susanne Fiedler
Chief Commercial Officer, Organon
Susanne Fiedler is Organon's Chief Commercial Officer and is responsible for the company's business strategy, which aims to drive growth for the company and deliver impact for people and healthcare systems around the world. In this role, Susanne is working to ensure Organon is a company that listens and learns from women and other customers and engages with its key stakeholders through an efficient and differentiated operating model.
Susanne joins Organon from Merck, known as MSD outside the US and Canada, where she worked for more than two decades in marketing and sales roles with increasing responsibility. Most recently, she was the President of Europe and Canada for the Commercial Organization, where she drove double-digit growth. Before that, she served as Managing Director of Australia and New Zealand and then Germany, reshaping and advancing the business in those countries. She has also served in global and regional positions across a number of different key therapeutic areas.
Susanne holds a Ph.D. in business administration and marketing from the University of Passau in Germany.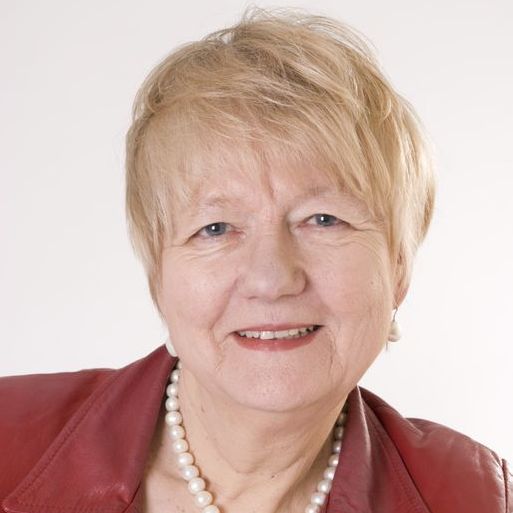 Prof. Ilona Kickbusch
Gründerin, Global Health Centre, Graduate Institute of International and Development Studies
Professor Ilona Kickbusch ist die Gründerin des Global Health Centre am Graduate Institute of International and Development Studies in Genf. Sie leitet das health leadership Programm SCIANA. Sie ist Mitglied des Global Preparedness Monitoring Board, des WHO Council on the Economics of Health for All und Council Chair des World Health Summit in Berlin. Sie berät den Generaldirektor der WHO. Sie war in viele der deutschen Initiativen zur Stärkung von Global Health involviert, auch zu G7, G20, der EU- Präsidentschaft in 2020, der deutschen globalen Gesundheitsstrategie und des WHO-HUBs in Berlin. Sie berät die EU-Präsidentschaften zu Global Health und ko-leitet die T7 Taskforce zu Global Health. war Direktorin bei der WHO und Professorin an der Yale University. Sie ist u.a. Honorar Professorin an der Charité und Trägerin des Bundesverdienstkreuzes sowie der WHO Medaille in Anerkennung ihrer Beiträge zu Global Health.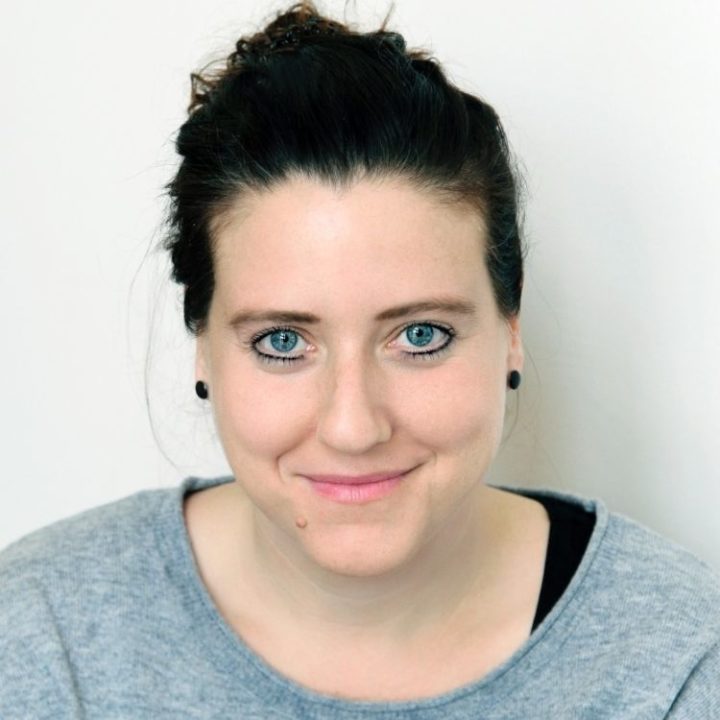 Anke Myrrhe
Stellvertretende Chefredakteurin, Der Tagesspiegel
Anke Myrrhe ist seit April 2021 Stellvertretende Chefredakteurin beim Tagesspiegel. Sie studierte Publizistik und Französische Philologie an der Freien Universität Berlin und absolvierte längere Auslandsaufenthalte in Texas/USA, Peru und Paris, wo sie u.a. bei Le Monde gearbeitet hat. Sie kam 2007 zum Tagesspiegel, wo sie in der Sportredaktion begann und über ein Volontariat schließlich in der Berlin-Redaktion landete, die sie ab 2019 geleitet hat. Sie ist Autorin des preisgekrönten Newsletters "Checkpoint" und Kommentatorin auf Radioeins vom rbb.
© Foto: Kitty Kleist-Heinrich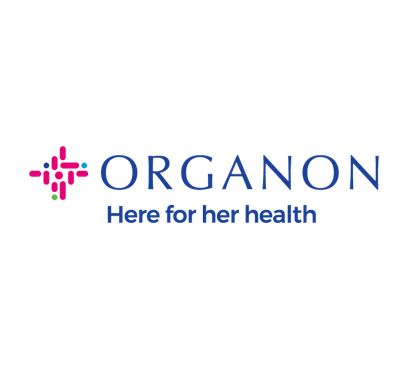 Organon