Socialising Remote Work – Welchen Einfluss hat New Work auf die Stadt der Zukunft?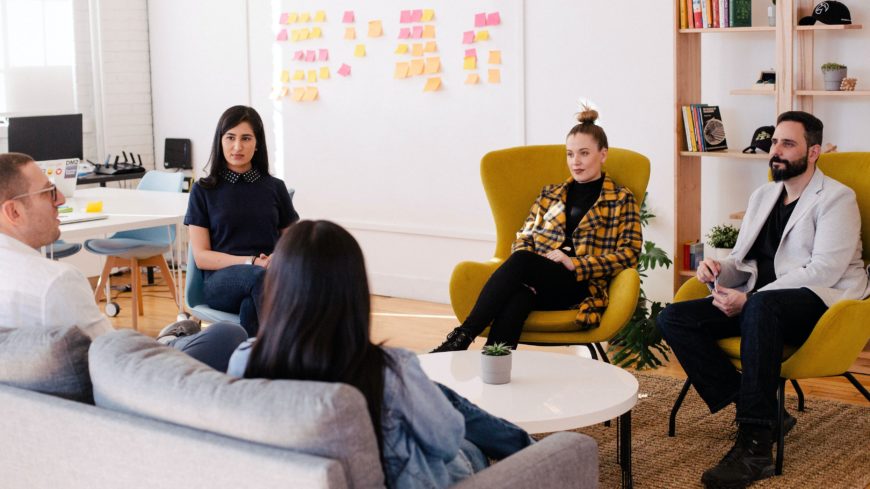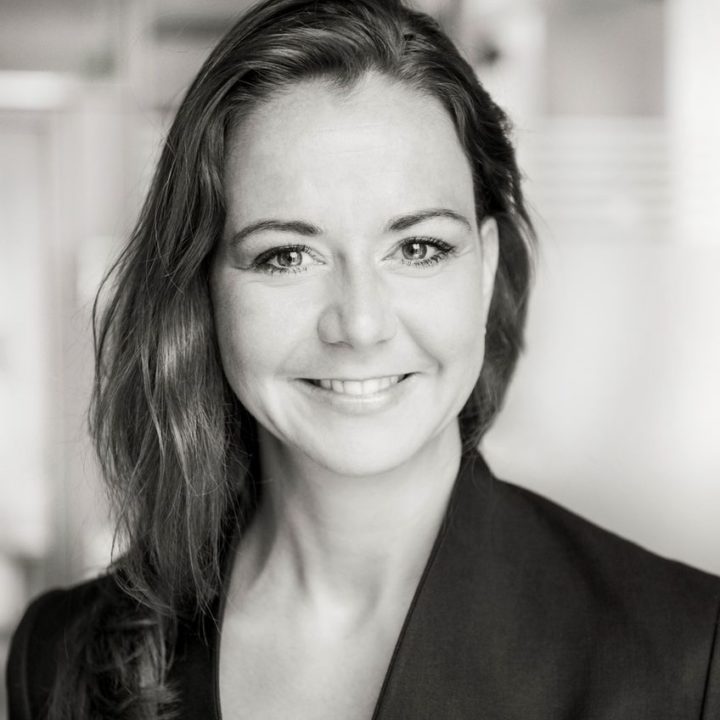 Elisabeth Mansfeld
Head of Cities Program, Alfred Herrhausen Gesellschaft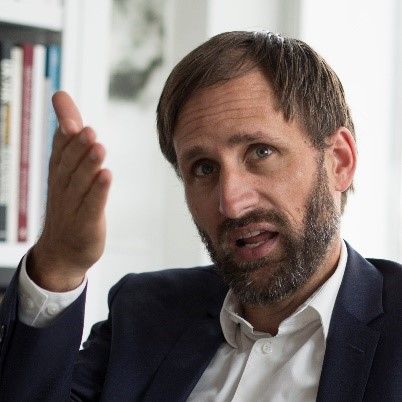 Dr. Philipp Rode
Executive Director, LSE Cities
Philipp Rode is Executive Director of LSE Cities and Co-Director of the Executive MSc in Cities at the London School of Economics and Political Science. He has been directing interdisciplinary projects comprising urban governance, transport, city planning and urban design at the LSE since 2003. The focus of Rode's current work is on institutional structures, integrated planning and emergency governance in cities, and on sustainable urban development, transport transitions and new urban mobility. Rode is Executive Director of the Urban Age Programme, manages its global research efforts and leads on its Task Force advisory initiative for city governments. He is LSE lead for the Emergency Governance Initiative for Cities and Regions set-up in early 2020 by the LSE in partnership with United Cities and Local Governments (UCLG) and Metropolis. He co-directed the cities workstream of the Global Commission on the Economy and Climate in the run-up to the 2015 UN Climate Change Conference in Paris and co-led the UN Habitat III Policy Unit on Urban Governance. Rode is a Member of the Board of Directors of the Institute for Transportation and Development Policy (ITDP) and Steering Committee Member of the Coalition for Urban Transitions led by the C40 Cities Climate Leadership Group and the World Resources Institute.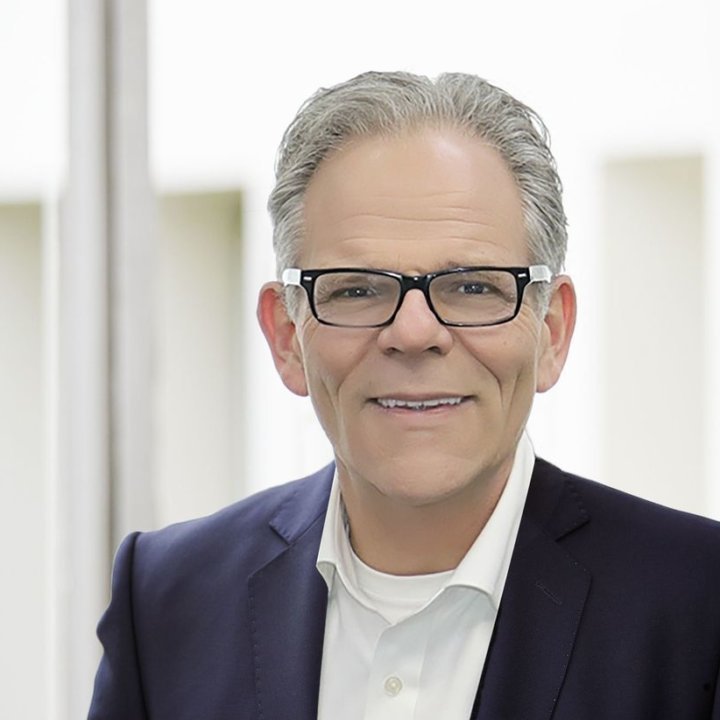 Andreas Horchler
Leiter Inhalte und Konzepte, Convent Kongresse GmbH
Andreas Horchler studierte Literaturwissenschaften und Philosophie in Bonn. Nach seinem Volontariat war er lange als Journalist für den Hessischen Rundfunk und die ARD tätig. Er gehörte zu den Gründungsteams der Wortprogramme hr-Skyline, das Wirtschaftsradio und hr-iNFO.
Horchler moderierte zahlreiche Kongresse und Podien mit ökonomischen und politischen Themen. Von 2013 bis 2017 berichtete er für die ARD-Hörfunkprogramme als Auslandskorrespondent und Studioleiter aus Washington.
Von Januar 2018 bis Januar 2020 leitete Horchler die Abteilung Corporate Communications der Frankfurt School of Finance & Management. Seit Februar 2020 ist Andreas Horchler Leiter Inhalte und Konzepte bei Convent.