Jets mit Wasserstoff-Antrieb? Trends und neue Technologien in der Luftfahrt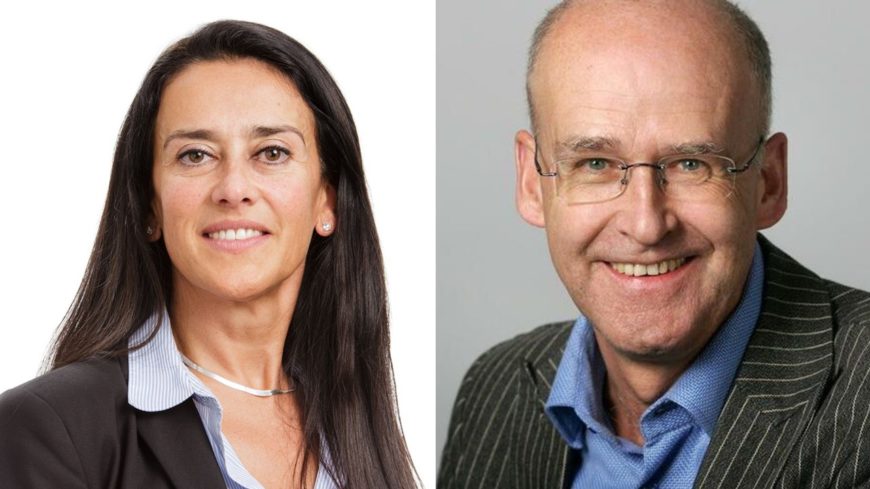 Re­fe­ren­tIn­nen & Un­ter­neh­men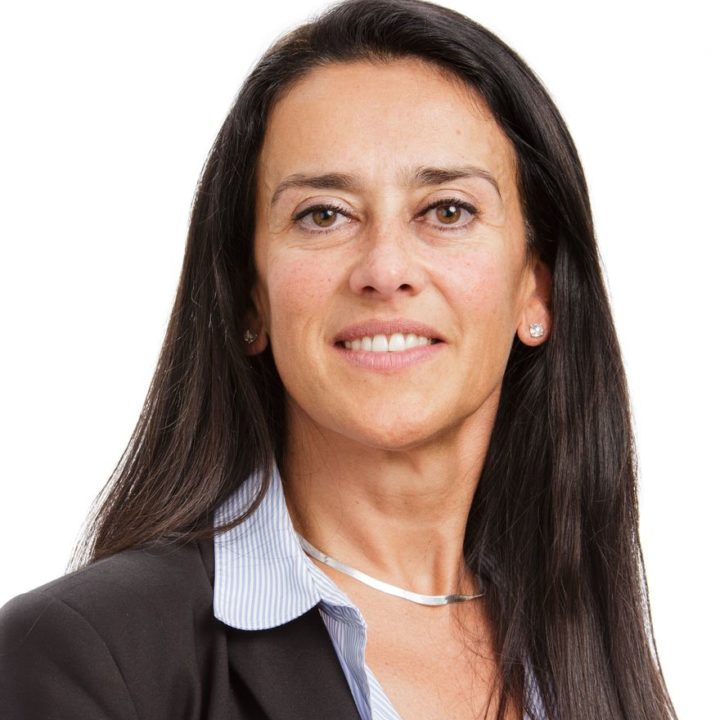 Grazia Vittadini
Chief Technology Officer, Airbus SE
Grazia Vittadini has been appointed Chief Technology Officer (CTO) of Airbus and member of the Airbus Executive Committee, effective May 1st, 2018. Previously, Vittadini was Executive Vice President Head of Engineering from January 2017 and member of the Executive Committee of Airbus Defence and Space.
Prior to this position, she had been Senior Vice President Head of Corporate Audit & Forensic, responsible for Airbus Group audit activities worldwide.
Starting January 2013 and for one year and a half, Grazia was Vice President Head of Airframe Design and Technical Authority for all Airbus aircraft.
Always leading transnational teams in multiple locations, she also served as Chief Engineer on the Wing High Lift Devices of the A380 in Bremen from First Flight to In-Service (2005-2009) and then contributed to securing First Flight and Type Certification of the A350 XWB aircraft as Head of Major Structural Tests in Hamburg. The Major Tests for A320 Extended Service Goal, A380 and A400M were also in her scope.
Vittadini began her professional career on the Italian side of the Eurofighter Consortium, before joining Airbus Operations in Germany in 2002 and setting on her path towards senior management positions.
Grazia Vittadini graduated in Aeronautical Engineering and she specialized in Aerodynamics from the Politecnico di Milano.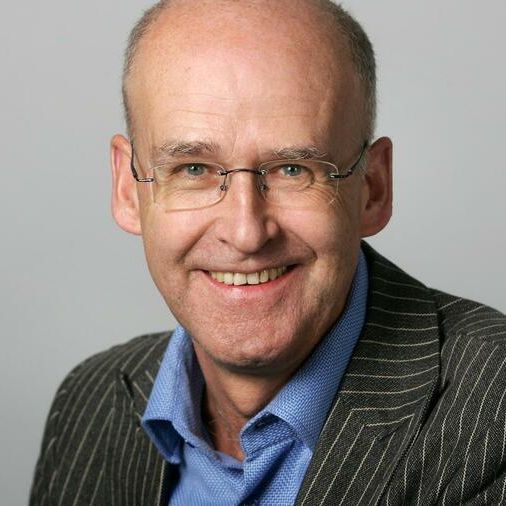 Thomas Hanke
Korrespondent in Paris, Handelsblatt
Studium der Agrarökonomie; Korrespondent von Agra Europe in Brüssel, dann Neue Zürcher Zeitung und Die Zeit in Brüssel, später Wirtschaftsredaktion Die Zeit in Hamburg und Zeit-Korrespondent in Bonn; 1999 Mitgründer der FTD, Ressortleiter Politik und Büroleiter Berlin; von 2003 bis Ende 2011 Ressortleiter Meinung & Analyse des Handelsblatts; seit Januar 2012 Korrespondent in Paris und Kommentator.