Zukunftskoordinaten – KI, Quantencomputing und Big Data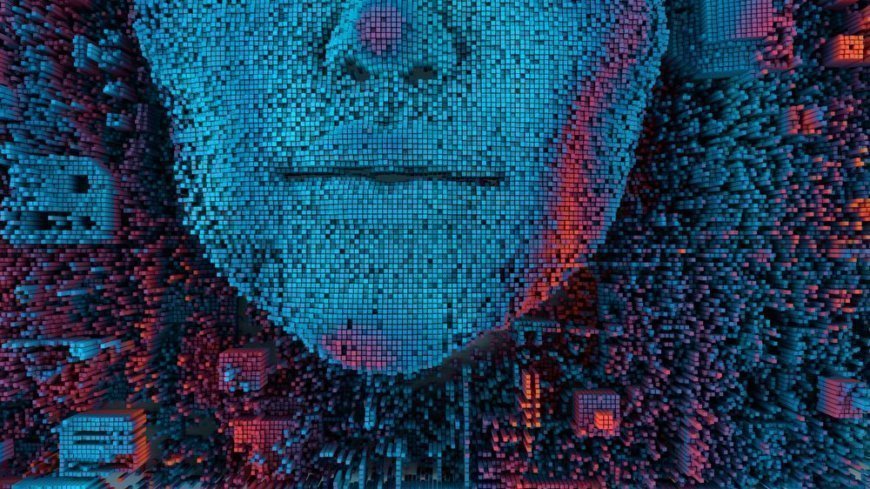 Re­fe­ren­tIn­nen & Un­ter­neh­men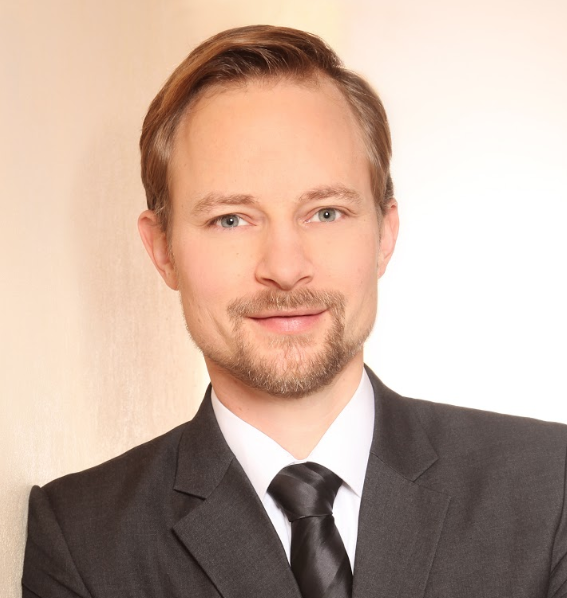 Dr. Stefan Ebener
Manager Customer Engineering, Google Cloud Germany
Dr. Stefan Ebener leitet als Manager Customer Engineering für Google Cloud ein internationales Machine Learning- und KI-Expertenteam. Seine Leidenschaft gilt den datengetriebenen Zukunftstechnologien und der Weiterentwicklung von Technologiekompetenzen in Unternehmen und Gesellschaft zu dem er regelmäßig als Keynote-Speaker auftritt.
Darüber hinaus ist er freiberuflicher Dozent der Wirtschaftsinformatik und beschäftigt sich neben Machine Learning, Künstlicher Intelligenz und Big Data mit dem Thema "Opinion Leader Identification & Management". Seine Forschungsschwerpunkte liegen in den Bereichen Text-Mining, Machine Learning sowie der Wettbewerbs- und Ausschreibungsanalyse.
Als ausgebildeter Data Scientist verfügt er über praktische Erfahrungen im Aufbau von Data Pipelines sowie der Modellentwicklung. Ebener engagiert sich darüber hinaus im Forschungsbereich "Business Analytics" im IFID, dem Institut für IT-Management & Digitalisierung an der Hochschule für Oekonomie & Management und ist Mitglied der d*Health Academy die ein grundlegendes Verständnis zu Geschäftsprozessen und -modellen im Gesundheitswesen vermittelt.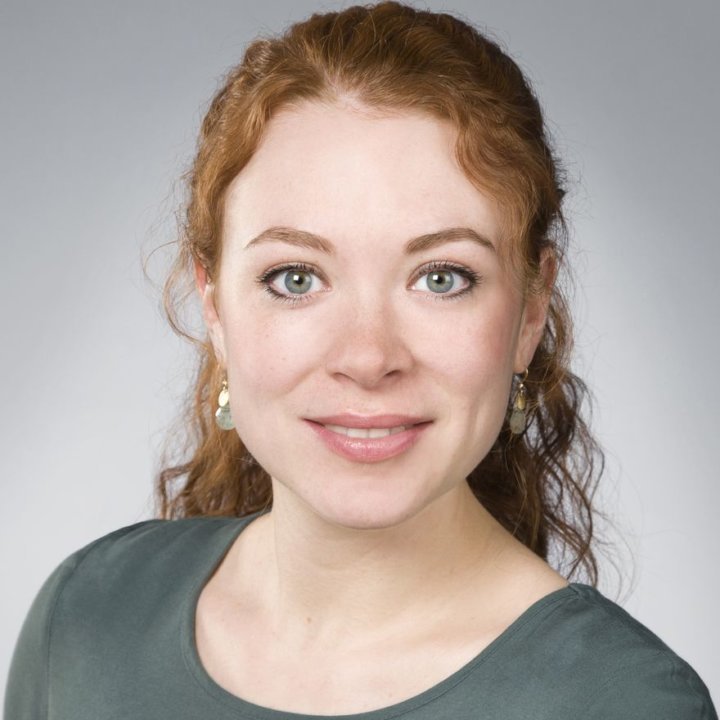 Katharina Menne
Redakteurin WISSEN, DIE ZEIT
Katharina Menne, geboren 1989, ist seit 2019 Redakteurin im Ressort Wissen der ZEIT. Sie ist Mitautorin des Newsletters ZEIT WISSEN3 und zuständig für die Infografikseite. Sie studierte Germanistik, Physik und Biologie an der RWTH Aachen und schreibt vor allem über Technik, Physik und Künstliche Intelligenz. Sie volontierte zuvor bei der Aachener Zeitung, wo sie als Redakteurin insbesondere die wissenschaftlichen und hochschulpolitischen Themen verantwortete.
© Foto: Fotostudio Jünger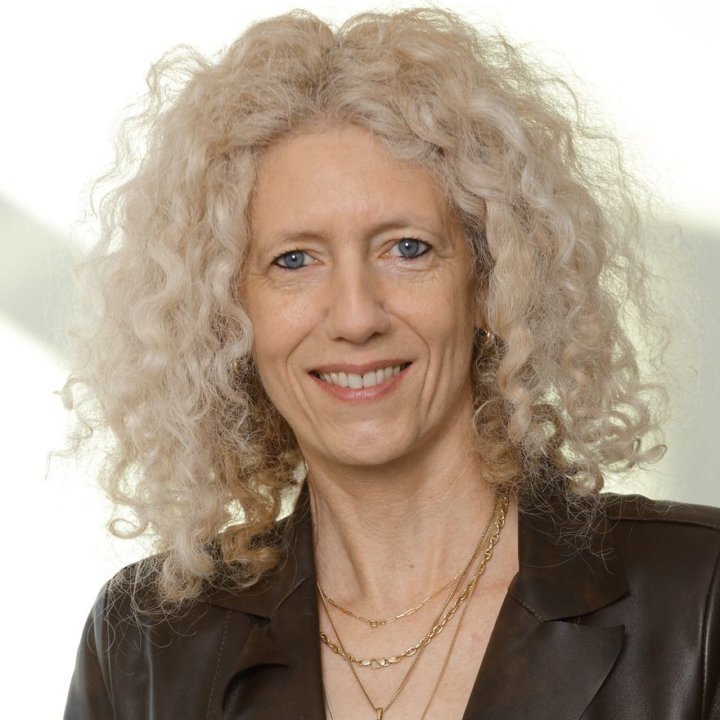 Prof. Dr. Kristel Michielsen
Group leader "Quantum Information Processing", Jülich Supercomputing Centre, Forschungszentrum Jülich GmbH
Prof. Dr. Kristel Michielsen received her PhD from the University of Groningen, (the Netherlands) for work on the simulation of strongly correlated electron systems in 1993. Since 2009 she is group leader of the research group Quantum Information Processing at the Jülich Supercomputing Centre, Forschungszentrum Jülich (Germany) and is also Professor of Quantum Information Processing at RWTH Aachen University (Germany).
Her current research interests include quantum computation, quantum annealing, quantum statistical physics, event-based simulation methods of quantum phenomena, logical inference approach to quantum mechanics and computational electrodynamics.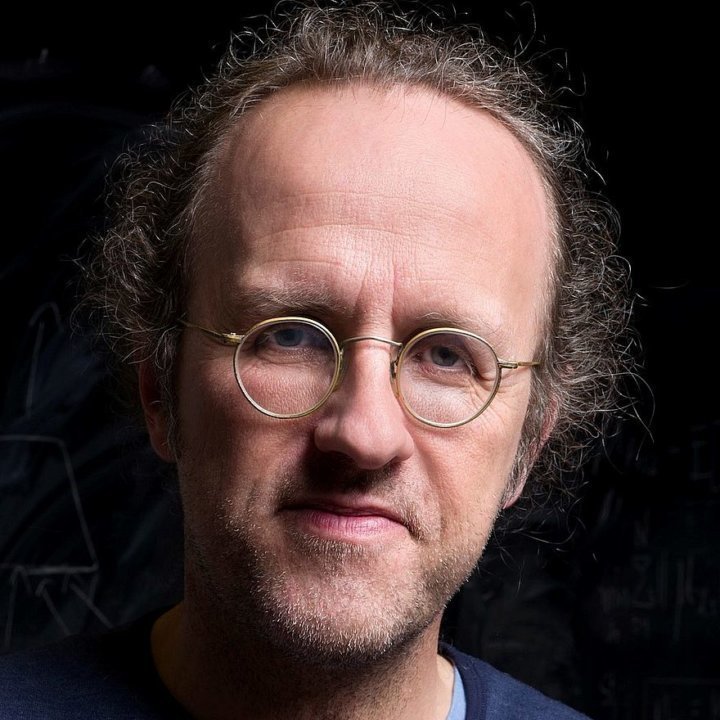 Prof. Dr. Bernhard Schölkopf
Direktor, Max-Planck-Institut für Intelligente Systeme
Bernhard Schölkopf's scientific interests are in machine learning and causal inference. He has applied his methods to a number of different fields, ranging from biomedical problems to computational photography and astronomy. Bernhard has researched at AT&T Bell Labs, at GMD FIRST, Berlin, and at Microsoft Research Cambridge, UK, before becoming a Max Planck director in 2001. He is a member of the German Academy of Sciences (Leopoldina), has (co-)received the J.K. Aggarwal Prize of the International Association for Pattern Recognition, the Academy Prize of the Berlin-Brandenburg Academy of Sciences and Humanities, the Royal Society Milner Award, the Leibniz Award, the Koerber European Science Prize, the BBVA Foundation Frontiers of Knowledge Award, and is an Amazon Distinguished Scholar. He is Fellow of the ACM and of the CIFAR Program "Learning in Machines and Brains", and holds a Professorship at ETH Zurich.
Bernhard co-founded the series of Machine Learning Summer Schools, and currently acts as co-editor-in-chief for the Journal of Machine Learning Research, an early development in open access and today the field's flagship journal.
© Foto: Herlinde Koelbl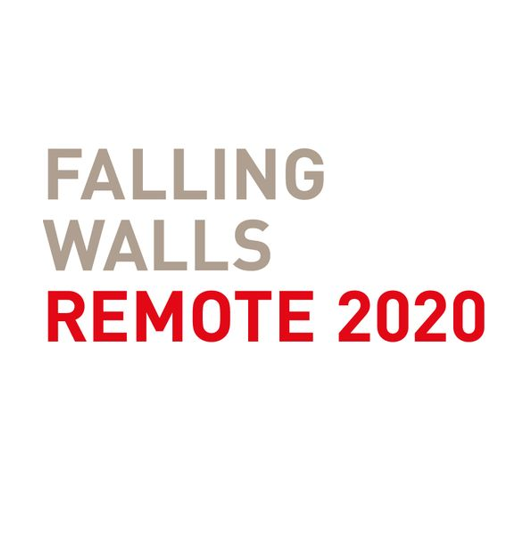 Falling Walls
Falling Walls
Falling Walls is the unique global hub connecting science, business and society. We shape the future of humanity by impact-oriented ideas and discoveries, driven by our shared dedication for creating breakthroughs across borders and disciplines. As a vessel for the world-changing spirit of 1989 in and beyond Berlin, we are on a relentless pursuit to find out: Which are the next walls to fall?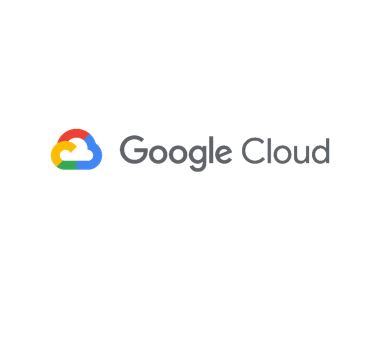 Google Cloud
Unsere Mission: Die Informationen dieser Welt organisieren und allgemein zugänglich und nutzbar machen.