Ein Weltsegler mit Mission – Fighting Climate Change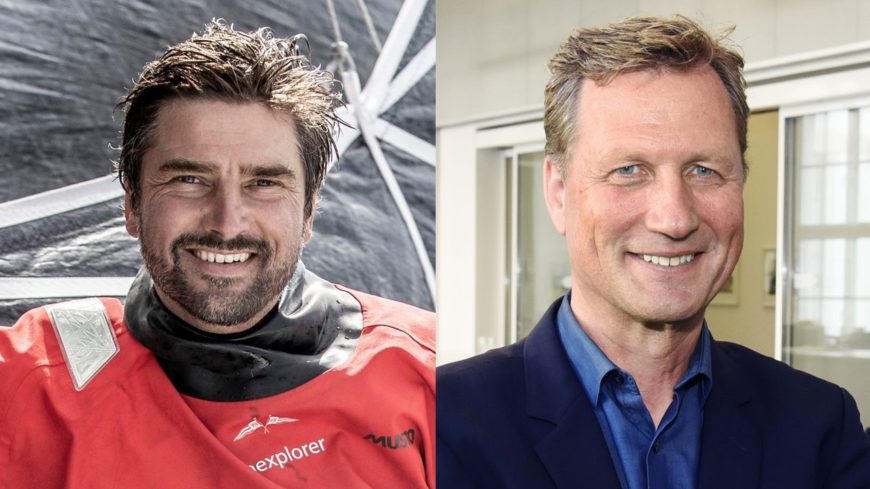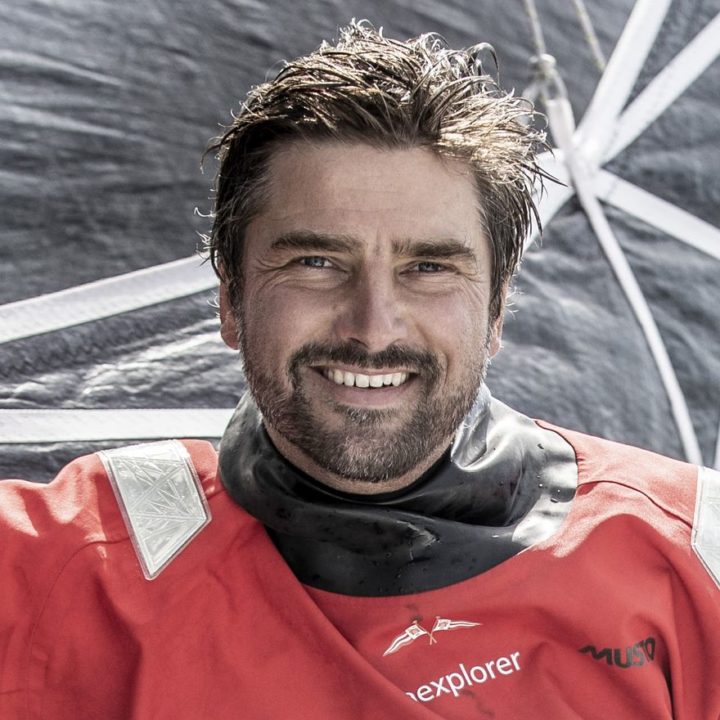 Boris Herrmann
Co-Founder, Malizia
Boris Herrmann is a professional offshore sailor, his career started in 2001 when he was the youngest (and only German) participant in the Mini Transat race, a single-handed yacht race across the Atlantic. Since then he has competed in many offshore races and has circumnavigated the world 3 times. The Southern Ocean holds few secrets for him anymore, after a Barcelona World Race, an attempt in the Jules Verne Trophy alongside Francis Joyon, and a Class40 race round-the-world….
On 8th November 2020 Boris set off on the solo non-stop around the world race in the Vendee Globe. The race lasts nearly 3 months, with the rules prohibiting any outside assistance. The competitors have sailed through the Southern Ocean in the toughest conditions in the world at 40 miles an hour.
Boris Herrmann's goal is far from just becoming the first German sailor to take the start of the Vendée Globe. Sitting in second place now, he has demonstrated that he is a serious contender among the peloton of serious outsiders, those who could seek the top positions at the finish in Les Sables d'Olonne next week. Boris is sailing on Seaexplorer – Yacht Club de Monaco and is sponsored by two main partners the Yacht Club de Monaco and Kuehne & Nagel.
However, Boris Herrmann's project doesn't end there: aboard Seaexplorer – Yacht Club de Monaco the German navigator carries a SubCtech ocean sensor whilst sailing through the remote Southern Ocean. This laboratory measures ocean CO2, PH, salinity and water temperature, in partnership with the Max Planck institute for Meteorology, Geomar, Kiel and Ifremer this data is used around the world. These twofold sporting and scientific challenges are very important to Boris, especially as he defines himself as a committed activist for the environment. Through the award winning Malizia Ocean Challenge, the team also educates children around the world about ocean and climate change, setting an example for future generations who are also part of his campaign for the Vendée Globe 2020.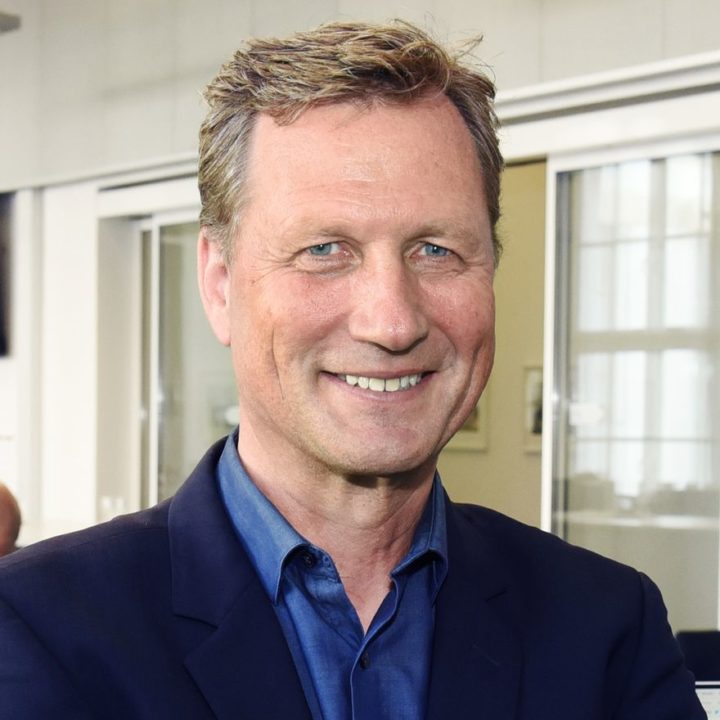 Mathias Müller von Blumencron
Chefredakteur, Tagesspiegel
Mathias Müller von Blumencron ist gemeinsam mit Lorenz Maroldt seit 2018 Chefredakteur beim Tagesspiegel in Berlin. Zuvor kümmerte er sich vier Jahre lang als Chefredakteur Digitale Medien um den Ausbau der digitalen Produkte bei der FAZ.
Blumencron studierte Wirtschaft und Rechtswissenschaften in St. Gallen, Hamburg und Kiel und absolvierte in Hamburg die journalistische Ausbildung der Henri Nannen-Schule. Nach kurzen Stationen bei Capital und der WirtschaftsWoche war er seit 1992 in verschiedenen Funktionen beim Spiegel tätig, etwa als Ressortleiter D2 und Wirtschaftskorrespondent in Washington und New York.
Von Dezember 2000 an verantwortete er den Aufbau von Spiegel Online zur führenden News-Site Deutschlands. Von 2008 bis 2013 war er gemeinsam mit Georg Mascolo Spiegel-Chefredakteur.
© Foto: Kitty Kleist-Heinrich