Kleiner, beweglicher, innovativer – die Rolle europäischer Unicorns im globalen Wettbewerb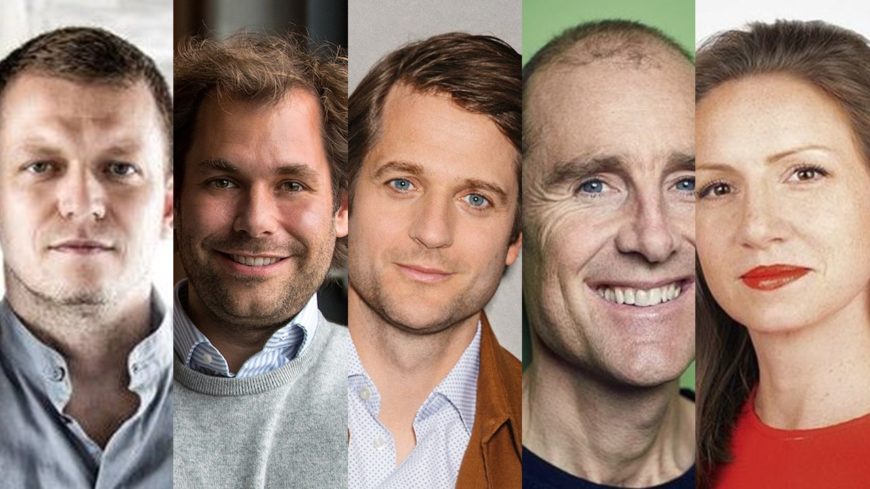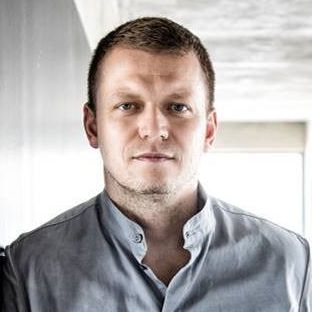 Nikita Fahrenholz
CEO & Founder, actio; Managing Partner & Founder, Fahrengold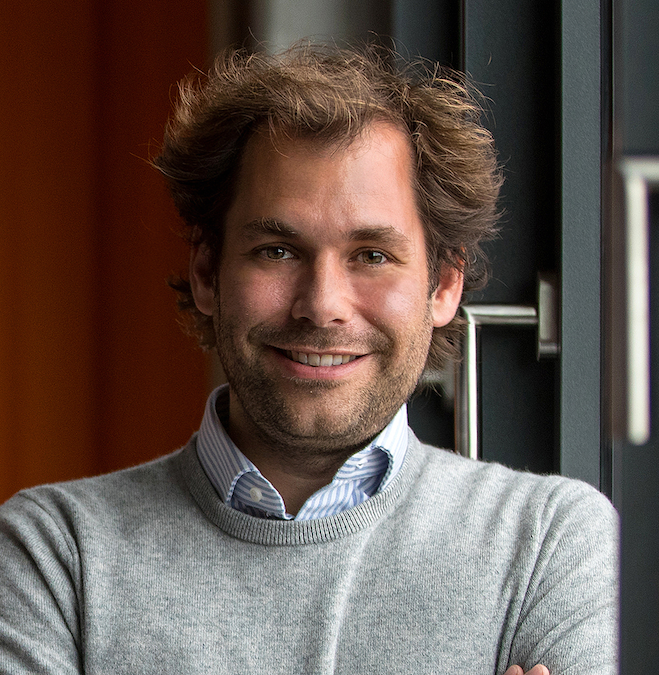 David Nothacker
Co-Founder and CEO, sennder
David Nothacker is the co-founder and CEO of sennder. He is in charge of leading the company's strategy and long-term vision. David started his career at strategic consulting firm Roland Berger and co-founded 'Smiling Box' in 2014. During his MBA studies at INSEAD in Fontainebleau, David co-founded sennder. Whilst pivoting the original business model, he joined forces with Nicolaus Schefenacker and Julius Köhler, who he knew from Roland Berger.
Since founding sennder in 2015, the company has grown into Europe's leading digital road freight forwarder and will move over 1 million truckloads this year. Headquartered in Berlin, Germany, sennder has 800 employees and is represented in 7 markets throughout Europe. To date, the business has raised over $260m from leading global investors, including Accel, Lakestar, HV Capital, Project A and Scania
David Nothacker originally hails from the Italian-speaking part of Switzerland. He holds a Bachelor in Economics & Management from the University of Bocconi, a Master's degree in Management from London School of Economics (LSE) and International Management from ESADE Business School, as well as an MBA from INSEAD in France.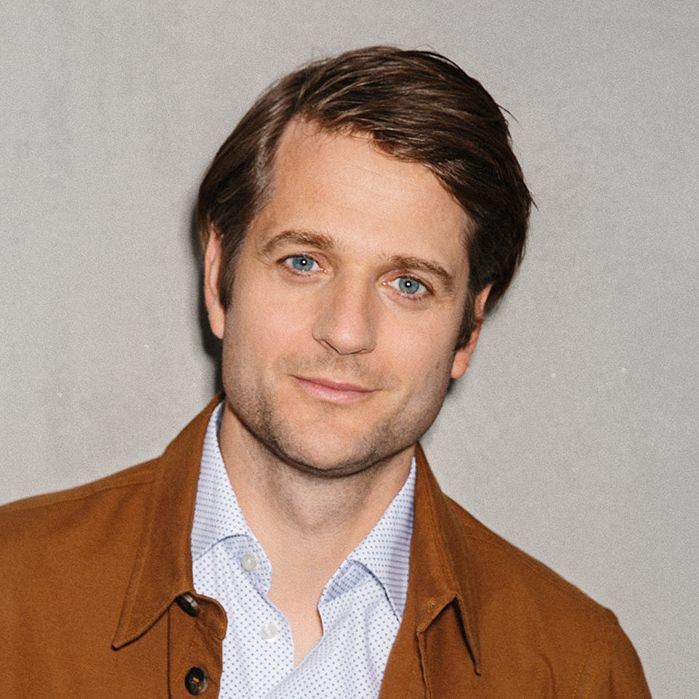 Sebastian Siemiatkowski
CEO, Klarna
Sebastian co-founded Klarna in 2005 and currently serves as its Chief Executive Officer. Over the past decade, he has overseen the company's rapid growth across Europe and more recently into North America. Sebastian has received multiple awards for his leadership, including runner up in the 2015 global EY Entrepreneur of the Year award, Leader of the Year by Adecco, and European Entrepreneur of the Year Award by TechTour. He holds a master's degree from the Stockholm School of Economics.
Pieter van der Does
CEO & Co-Founder, Adyen
A leading expert with over 15 years experience in the payments industry, Pieter van der Does co-founded Adyen in 2006, growing from a startup into a global operation, averaging double-digit annual growth since 2007.
Adyen has been chosen by some of the world's largest merchants (including Facebook, Uber, Spotify, L'Oreal, and eBay) as their preferred omni-channel payment processing partner and acquirer. As CEO, Pieter continues to build his team and the company to be the center of international commerce.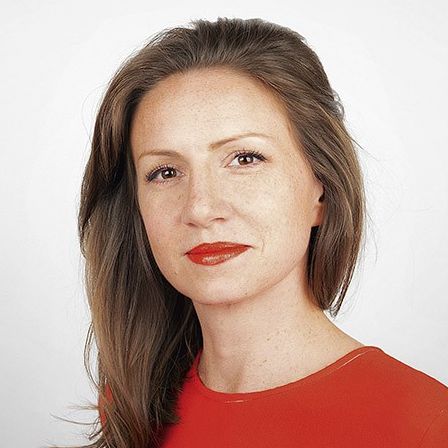 Ina Karabasz
Redakteurin und Leiterin Journalismus Live, Handelsblatt
Ina Karabasz ist seit Januar 2013 Redakteurin beim Handelsblatt und hat lange über die Themen Telekommunikation und IT-Sicherheit geschrieben. Als Leiterin Journalismus Live arbeitet sie nun gemeinsam mit den Kolleginnen und Kollegen daran, Handelsblatt-Veranstaltungen noch journalistischer und damit noch spannender zu machen. Nach dem Einstieg in den Journalismus durch Praktika und freie Mitarbeit während des Volkswirtschaftsstudiums volontierte sie anschließend an der Georg von Holtzbrinck-Schule für Wirtschaftsjournalisten.