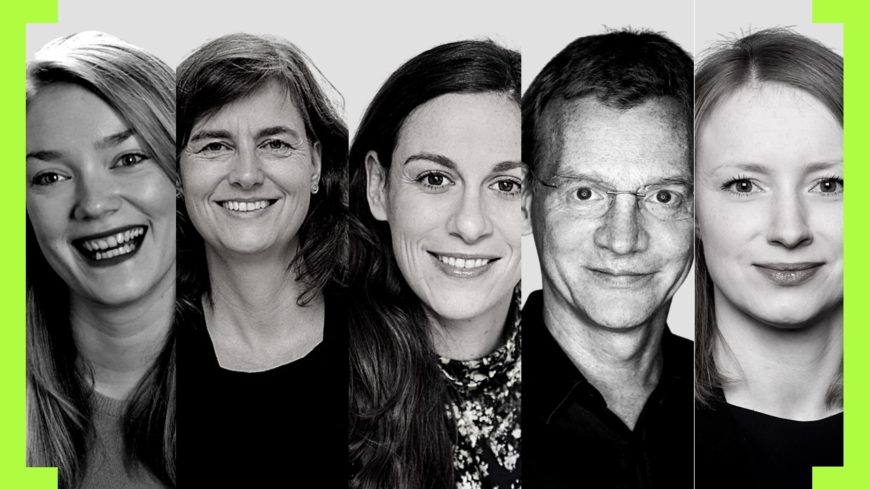 Automating Democracy? Democratise Automation!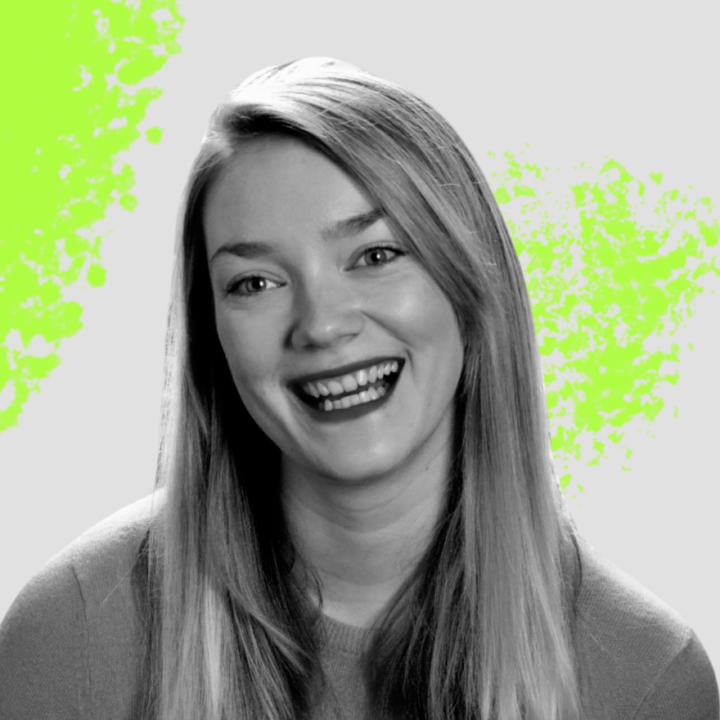 Annie Cook
Network & Delivery Manager, Democratic Society
Annie is a Network & Delivery Manager based in Scotland at the Democratic Society and is an experienced creative engagement professional with specialism in media. She has developed PB learning, training and support materials for people looking to run participatory budgeting (PB) processes including directing and producing a Scottish national message film for PB in partnership with COSLA. Annie was part of Scotland's AI Strategy public engagement work, developing videos, resources and designing and delivering workshops for the public; report available here. She is an experienced facilitator, facilitating events, Scotland's Citizen Assembly, Scotland's Climate Assembly, NACWG, Scotland's AI Strategy workshops, pseudo World Cafés, Scotland's Democracy Lab on populism and is experienced in supporting people around digital tools and digital engagement.
Currently, at Democratic Society, she is leading on DEMOTEC, an EU-funded Horizon 2020 project which focuses on citizen engagement and participatory budgeting in European regional and urban policies, across several countries and on a community digital PB research project across Scotland together with SCDC. Annie is also the Designated Safeguarding Officer at Democratic Society and is experienced in developing organisational safeguarding policy and delivering safeguard training.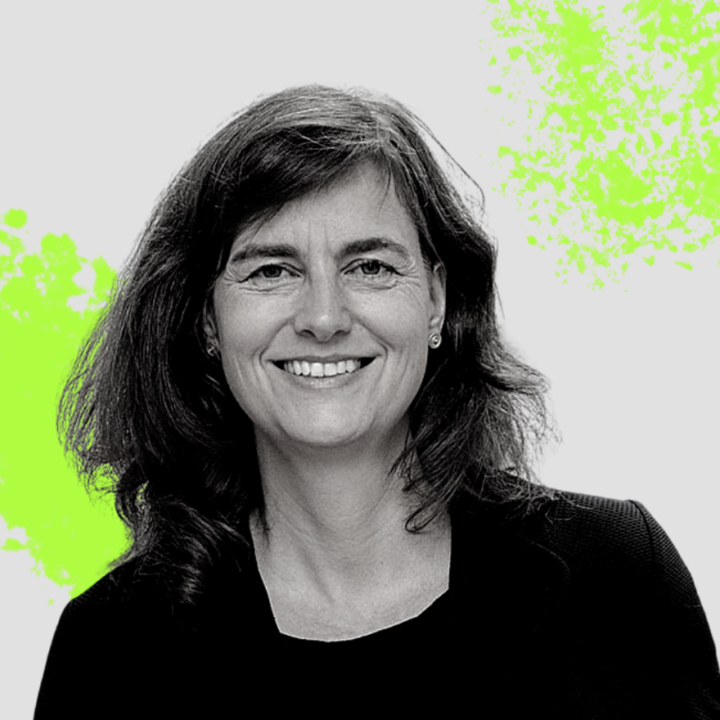 Alexandra Geese, MdEP
Member, European Parliament (Greens/EFA)
Alexandra Geese is a Member of the European Parliament with the Greens/EFA group. She has been elected in 2019 and now serves as a full member of the Internal Market and Consumer Protection Committee, the Committee on Artificial Intelligence in a Digital Age and the Budget Committee. Her political focus is on digital policy, fundamental rights, especially non-discrimination of women and minorities in artificial intelligence, as well as gender budgeting.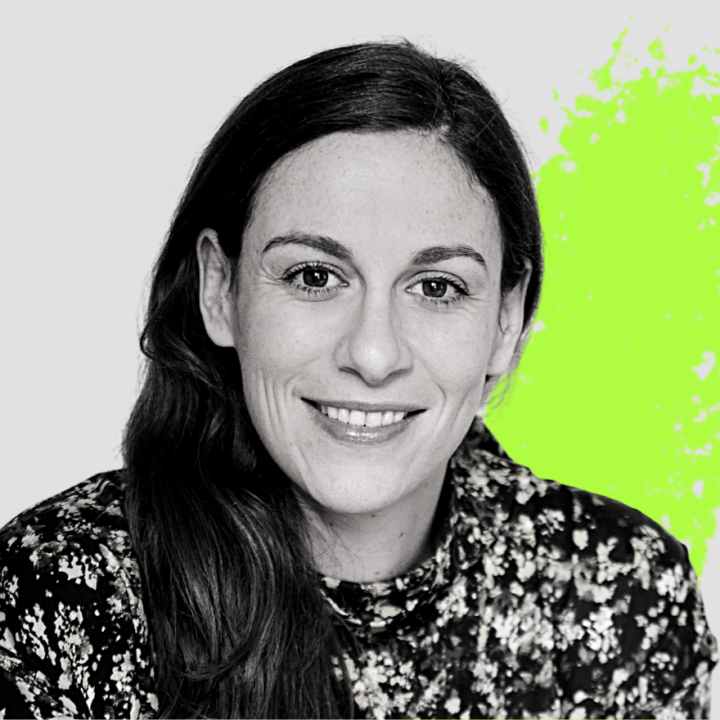 Carly Kind
Director, Ada Lovelace Institute
Carly Kind is the Director of the Ada Lovelace Institute, an independent research institute and deliberative body a remit to ensure data and AI work for people and society. A human rights lawyer and expert in technology policy, Carly has advised industry, government and non-profit organisations, and worked with the European Commission, the Council of Europe, numerous UN bodies and a range of civil society organisations. She was formerly Legal Director of Privacy International, an NGO dedicated to promoting data rights and governance.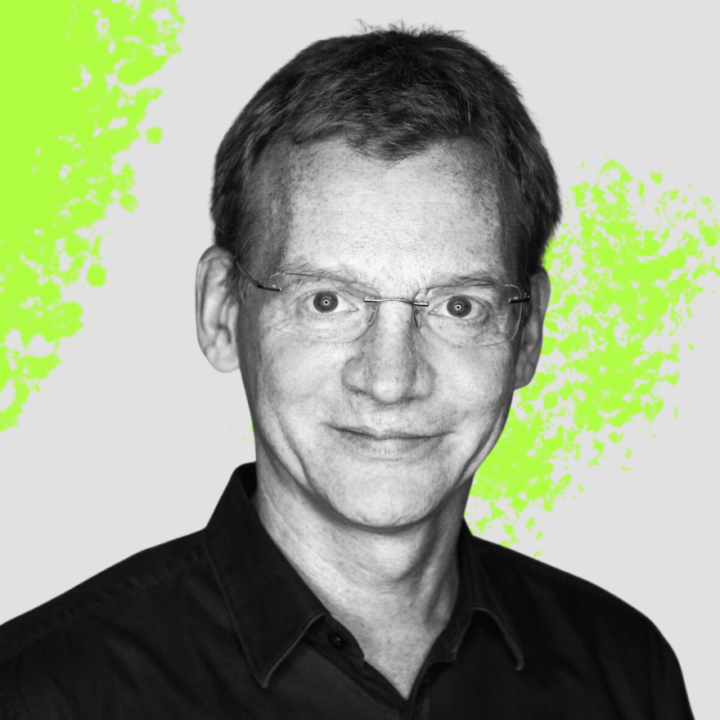 Matthias Spielkamp
Co-Founder & Managing Director, AlgorithmWatch
Matthias Spielkamp ist Mitgründer und Geschäftsführer von AlgorithmWatch, das mit der Theodor-Heuss-Medaille ausgezeichnet und für einen Grimme Online Award nominiert wurde. Er war Sachverständiger in Anhörungen des Europarats, der EU-Parlaments, des Bundestags und ist Mitglied der Global Partnership on Artificial Intelligence (GPAI). Matthias ist Vorstandsmitglied bei Reporter ohne Grenzen, Mitglied des Kuratoriums der Stiftung Warentest, im Beirat des Whistleblower Netzwerks und im Fachausschuss Kommunikation/Information der Deutschen UNESCO-Kommission. Er ist Autor und Herausgeber der Automating Society Reports und Büchern zu Algorithmen, KI und Automatisierung, Internet Governance, der Zukunft des Journalismus und des Urheberrechts. Seine journalistischen Beiträge sind in MIT Technology Review, Die Zeit, brand eins und vielen anderen Publikationen erschienen. MA Philosophie, FU Berlin, MA Journalismus, University of Colorado at Boulder.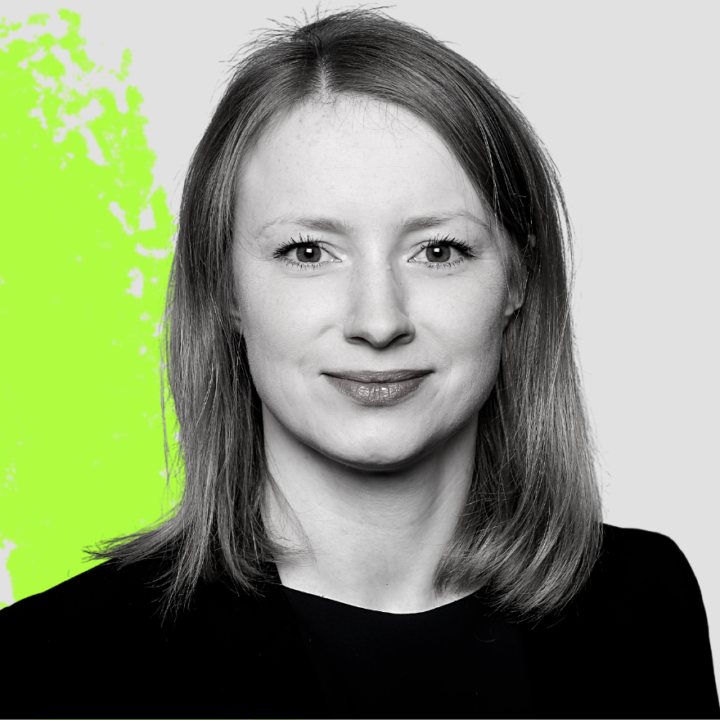 Lisa Hegemann
Redakteurin im Ressort Digital, ZEIT ONLINE
Lisa Hegemann ist Redakteurin im Ressort Digital von ZEIT ONLINE. Sie schreibt über neue Technologien, über Gadgets, Gründer und Games. Zuvor hat sie für die WirtschaftsWoche das Portal WiWo Gründer mitaufgebaut und als stellvertretende Redaktionsleiterin für das Magazin t3n gearbeitet. Hegemann hat die Kölner Journalistenschule besucht und Volkswirtschaftslehre an der Universität zu Köln studiert.
---
Diese Session ist Teil der digitalen Thementage
Die ZEIT Verlagsgruppe veranstaltet vom 31. August bis 5. September 2021 die digitalen Thementage ZEIT für Demokratie, um gemeinsam mit Akteuren aus Politik, Wirtschaft und Gesellschaft zu diskutieren, wie wir die Demokratie stärken können. Wie bekämpfen wir Desinformation und Hetze im Netz? Wie begegnen wir Extremismus? Wie stärken wir die Zivilgesellschaft? Wie können Medien ihre Rolle stärken? Und: Wie begeistern wir Schüler:innen für die Demokratie?