The Future Of Energy Transition And Climate Change Mitigation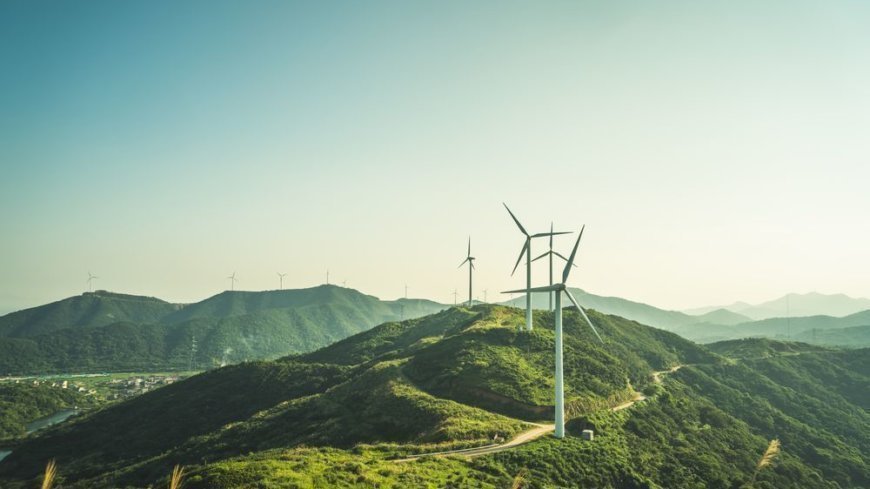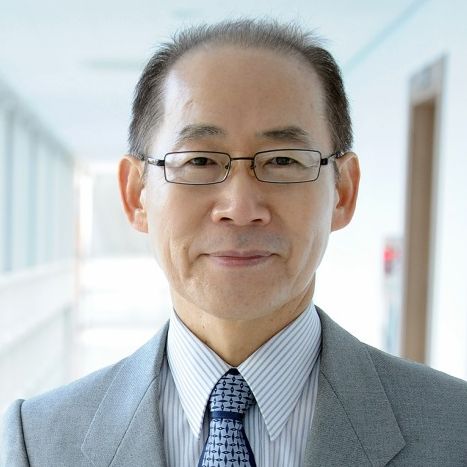 Dr. Hoesung Lee
Vorsitzender, Weltklimarat (IPCC)
Hoesung Lee is Chair of the Intergovernmental Panel on Climate Change (IPCC), elected since October 2015, and Endowed Chair Professor at Korea University Graduate School of Energy and Environment, Seoul, Korea. His research encompasses the economics of climate change, energy and sustainable development. He is a member of the Board of Directors of the Korean Academy of Environmental Sciences, and chair of the Asian Development Bank President's Advisory Board on Climate Change and Sustainable Development. Lee was the founding president of the Korea Energy Economics Institute — a government agency for national energy policy development. He was Distinguished Research Fellow at the Korea Environment Institute, senior adviser to the Minister of Energy and Resources and the Minister of Environment, senior fellow at the Korea Development Institute and economist at Exxon Company USA. He served as the president of the International Association for Energy Economics, president of the Korea Resources Economics Association, member of the International Advisory Board of the Battelle-Pacific Northwest National Lab, USA, the Board of Directors of Hyundai Corporation and the Institute for Global Environmental Strategies, Japan, and council member of the Global Green Growth Institute. He was Co-Chair of the IPCC Working Group III (the socio-economic dimensions of climate change) for the Second Assessment which provided a scientific basis for the UNFCCC's Kyoto Protocol. He served as Vice-Chair of IPCC 2008-2015, and lead author and review editor for the various IPCC assessments. He has served on many national and international committees addressing climate change and energy. He received his B.A. from Seoul National University and Ph.D. in economics from Rutgers University, USA. He was named to the 2019 TIME 100 Most Influential People in the world.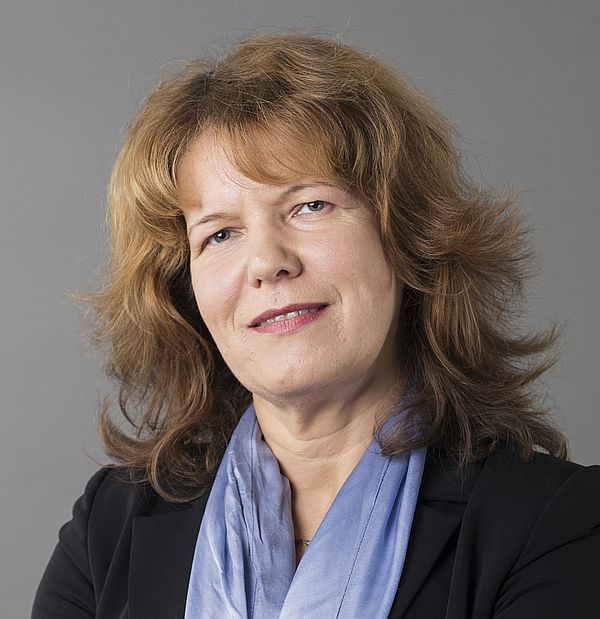 Petra Pinzler
Redakteurin Politik, Hauptstadtbüro, DIE ZEIT
Petra Pinzler ist Hauptstadtkorrespondentin der ZEIT und schreibt über ökonomische und politische Themen. Sie studierte Wirtschafts- und Politikwissenschaft an der Universität zu Köln und besuchte die Kölner Journalistenschule. 1994 begann sie in der Wirtschaftsredaktion der ZEIT. Von 1998 bis 2001 war sie für die ZEIT Korrespondentin in den Vereinigten Staaten von Amerika und bis 2007 Europakorrespondentin in Brüssel. Seither arbeitet Frau Pinzler im Berliner Büro. In ihrem jüngsten Buch »Der Unfreihandel« setzt sie sich kritisch mit der globalen Handelspolitik auseinander.
Diese Session ist Teil der digitalen Themenwoche
Grundlagenforschung trifft angewandte Forschung: Wie lösen wir die Weltprobleme? Und wie bleibt der Wissensstandort Deutschland wettbewerbsfähig?
Unter diesen Leitfragen lädt die ZEIT Verlagsgruppe vom 17. bis 21. Mai führende Forscher*innen, Wirtschaftsvertreter*innen und Politiker*innen zu einer digitalen Themenwoche ein, in der wir der Frage nachgehen wollen, wie Wissenschaft & Forschung an der Lösung der dringlichen Weltprobleme arbeiten.