Shaping Urban Future: A Global View
Re­fe­ren­tIn­nen & Un­ter­neh­men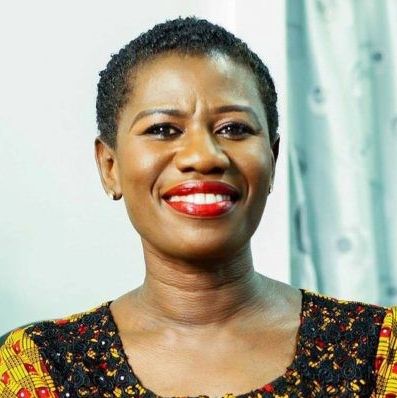 Yvonne Aki-Sawyerr, OBE
Mayor of Freetown, Sierra Leone
Yvonne Aki-Sawyerr was elected mayor of Freetown in 2018, and committed to transforming Freetown through an inclusive and data-driven approach to address the city's most pertinent challenges. Aki-Sawyerr's transformation plan focuses on climate change and resilience, human development, urban health, and urban mobility, with the use of innovation, community ownership, and transparency as underlying principles. Aki-Sawyerr has previously delivered a TED Talk regarding her transformative plan, and was made an Officer of the Order of the British Empire in 2016.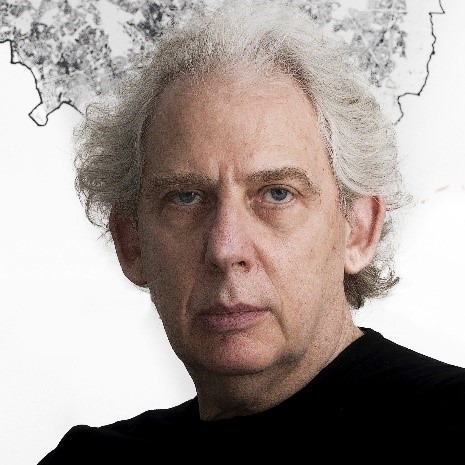 Prof. Ricky Burdett
Director of LSE Cities and Professor of Urban Studies at the London School of Economics (LSE)
Ricky Burdett is Professor of Urban Studies at LSE and Director of LSE Cities, a global centre of urban research and teaching at the LSE. Rickey co-directs the Urban Age programme and has previously acted as a consultant to various national and city governments, private companies and philanthropic agencies.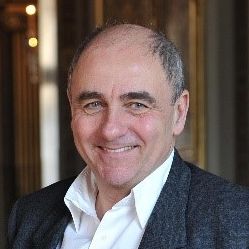 Jean-Louis Missika
Former Deputy Mayor of Paris (2014-2020) for urbanism, architecture, Greater Paris projects, attractiveness, and economic development
Jean-Louis Missika was elected as Deputy to Mayor Anne Hidalgo in 2014, having previously served as Deputy Mayor of innovation, research, and universities to Mayor Bertrand Delanoë from 2008-2014. He pioneered the 'Re-inventing Paris' program, a radical agenda based on citizen participation to reduce carbon emissions through limiting the use of private cars, investing in public transportation, and implementing strategies to counter the urban heat island effect across Paris.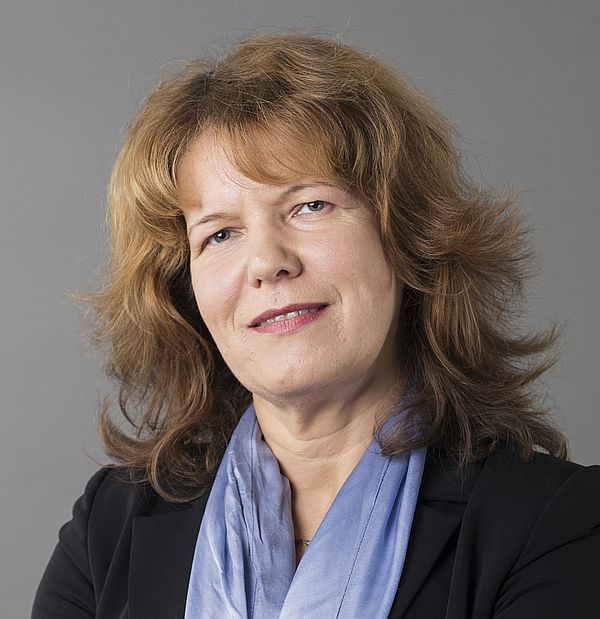 Petra Pinzler
Redakteurin Politik, Hauptstadtbüro, DIE ZEIT
Petra Pinzler ist Hauptstadtkorrespondentin der ZEIT und schreibt über ökonomische und politische Themen. Sie studierte Wirtschafts- und Politikwissenschaft an der Universität zu Köln und besuchte die Kölner Journalistenschule. 1994 begann sie in der Wirtschaftsredaktion der ZEIT. Von 1998 bis 2001 war sie für die ZEIT Korrespondentin in den Vereinigten Staaten von Amerika und bis 2007 Europakorrespondentin in Brüssel. Seither arbeitet Frau Pinzler im Berliner Büro. In ihrem jüngsten Buch »Der Unfreihandel« setzt sie sich kritisch mit der globalen Handelspolitik auseinander.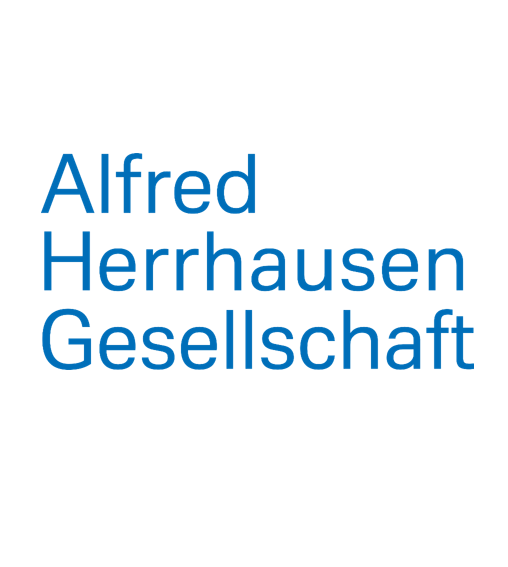 Schwerpunkt Logistik & Mobilität
Die Alfred Herrhausen Gesellschaft setzt sich für eine freie und offene Gesellschaft und für deren Zusammenhalt ein. Demokratie, soziale Marktwirtschaft und Nachhaltigkeit betrachten wir als Grundlagen einer solchen Gemeinschaft, die es zu fördern gilt. Unsere Arbeit basiert auf den Werten Alfred Herrhausens: Auf Freiheit und Verantwortung, auf fairem Wettbewerb und gesellschaftlichem Mitgefühl.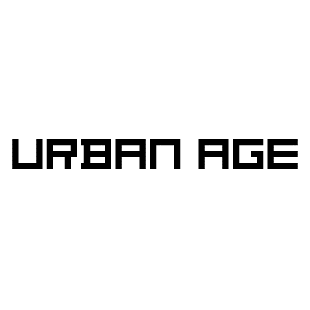 Urban Age
The London School of Economics and the Alfred Herrhausen Gesellschaft put cities on the map with the Urban Age programme. Through research and conferences held in cities throughout the world, the Urban Age has investigated how cities are designed, planned and governed, focusing on the deep connections between urban form, social equity and environmental sustainability. The Urban Age has built up a global network of urban policymakers, practitioners and experts and continues to carry out evidence-based research that influences policymaking at the metropolitan, national and international scale.
As cities around the world learn to cope with the violent impact of a new killer virus alongside new demands for social justice and a global climate emergency, there is an urgent need to reflect and respond to rapidly changing urban dynamics. Critically, urban leaders need to understand how to do to protect their citizens, make cities liveable, equitable and climate compatible while fundamentally restructuring their economies for a digital urban age. The Urban Age is uniquely placed to build on its convening power and global network, harnessing established links with high-profile thought-leaders and policymakers, to contribute to the public debate in an original and impactful way.