Transformation der Wirtschaft Teil 2: die Rolle der Financial Services und der Kapitalmärkte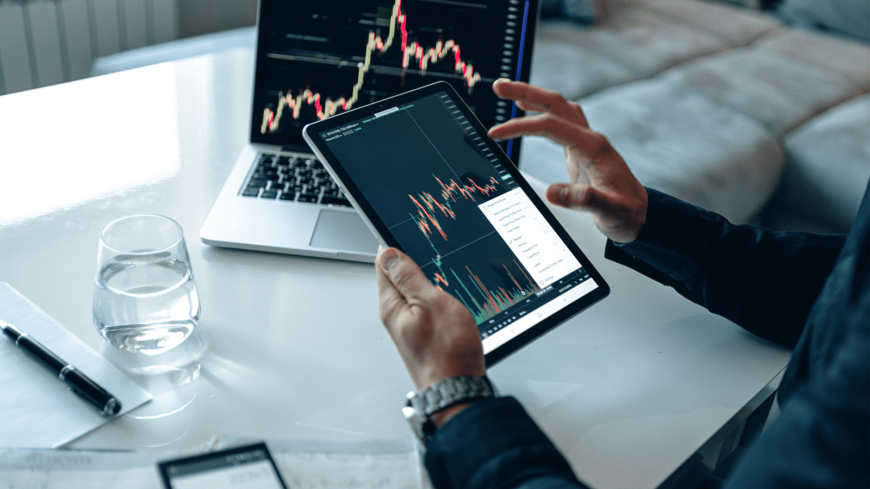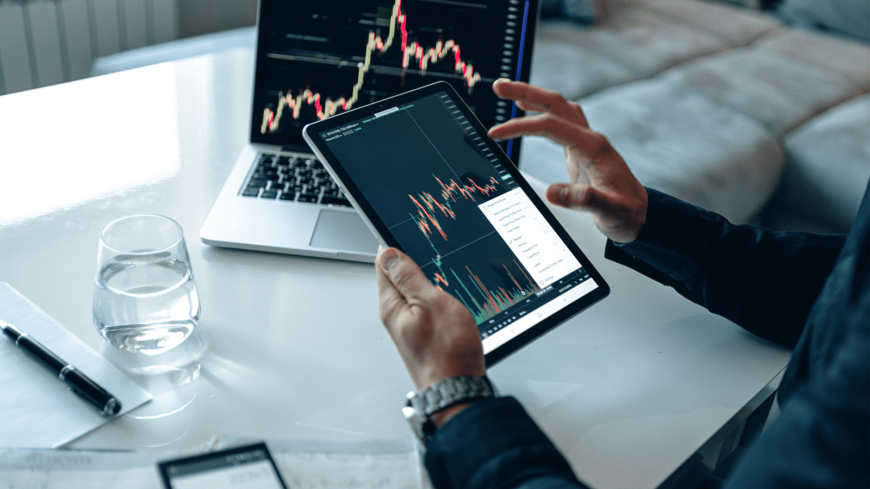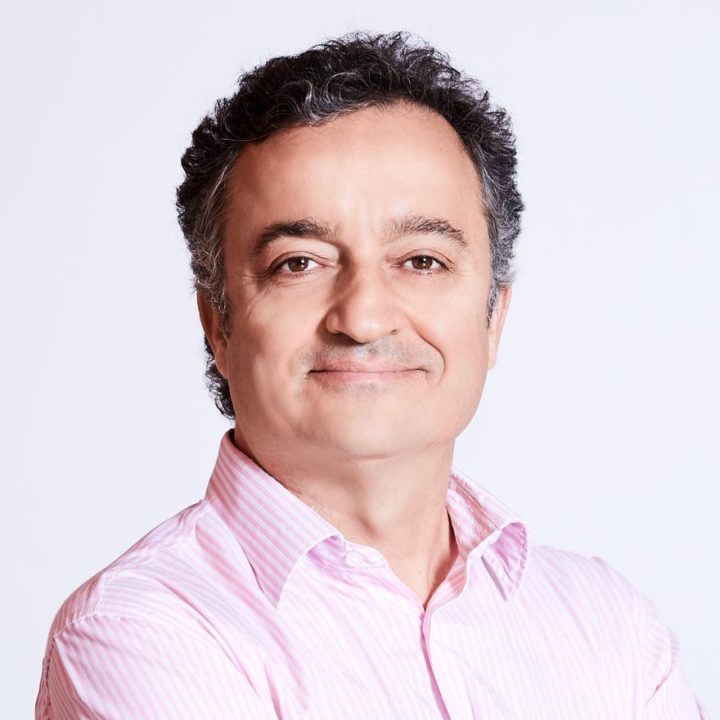 Laurent Babikian
Director Capital Markets, CDP Europe
Laurent leads the Capital Markets team in Europe. Laurent started his career in 1991 working with Bank Indosuez for 10 years. In 2000, he co-founded a start-up incubator and coached entrepreneurs to accelerate their businesses before creating his own consultancy company in Brazil, where he became one of the 300 mentors of the NGO Endeavor. Laurent graduated from the IESE Business School in Barcelona, with an Executive MBA in General Management. He also holds an MA in Economics from the University of Paris Dauphine.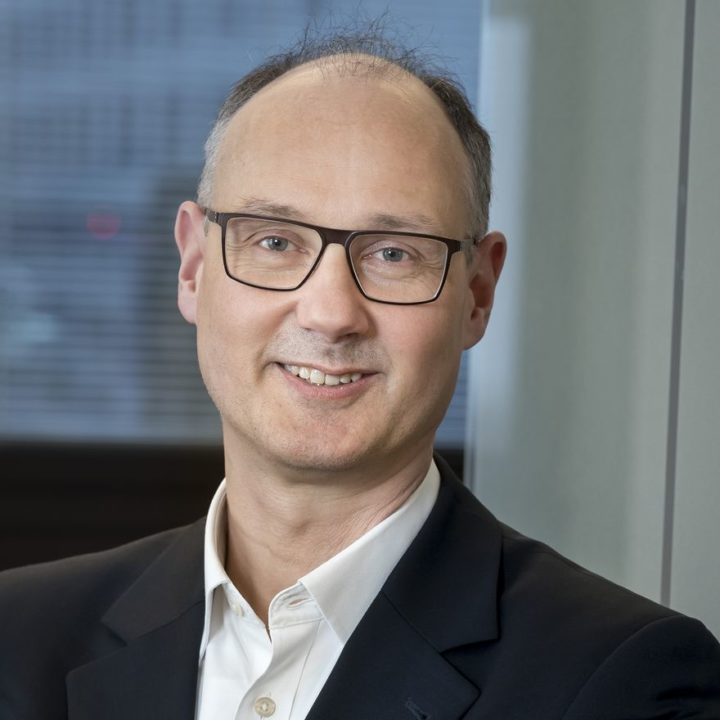 Karsten Löffler
Head, Frankfurt School UNEP Centre for Climate & Sustainable Energy Finance, Frankfurt School of Finance & Management
Karsten Löffler heads the Frankfurt School UNEP Centre for Climate & Sustainable Energy Finance. Additionally, he is Managing Director of the Green and Sustainable Finance Cluster Germany, Member of the EU Commission's Platform on Sustainable Finance, and chair of the Sustainable Finance Committee to the German Federal Government. Previously, he was responsible for the development of climate-related business models for Allianz Group.
© Foto: Roland Horn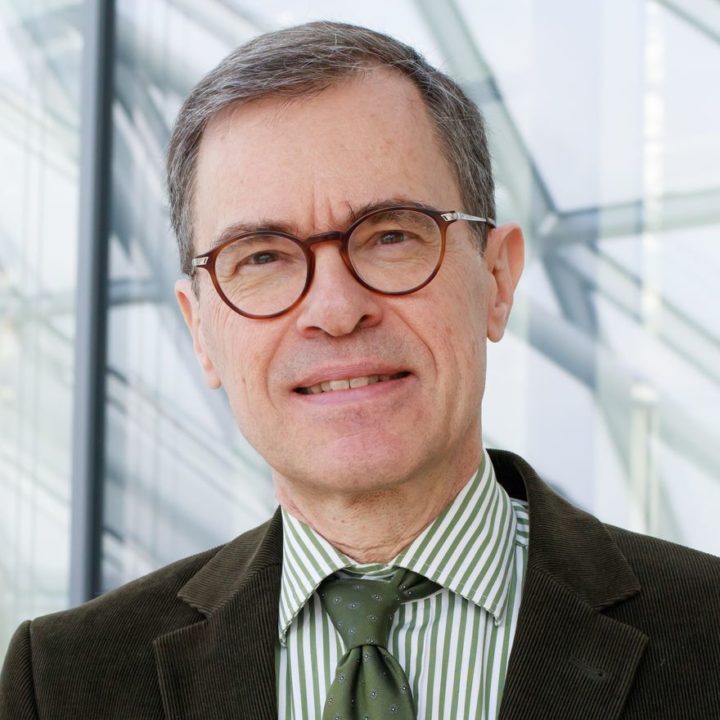 Bertrand de Mazières
Director General, European Investment Bank
In 2006 Bertrand de Mazières was appointed as the Director General for Finance at the European Investment Bank.
Joining the French Treasury in 1982 and after two years in Washington, where he was Financial Attaché at the French Embassy, de Mazières headed the Banking Division of the Treasury from 1989-1993. Between 1993 and1996 de Mazières served as the Deputy Secretary for debt and development and as Vice-President of the Paris Club where he was in charge of negotiating the restructuring of sovereign debt.
In 1996 he was nominated as General Secretary and Chief of staff of the Conseil des Marchés Financiers (CMF), the regulatory agency responsible for the good conduct and the professional standards of the French investment services providers, for the supervision of both regulated and off-market operations in France, and for the authorization of tender offers. After the merger of CMF with the Commission des Opérations de Bourse (COB) into the Autorité des Marchés Financiers (AMF) in 2003, de Mazières served as Chief Executive of the Agence France Trésor, the division of the Ministry of Economy and Finance responsible for the management of the debt and treasury of the French Republic, until 2006.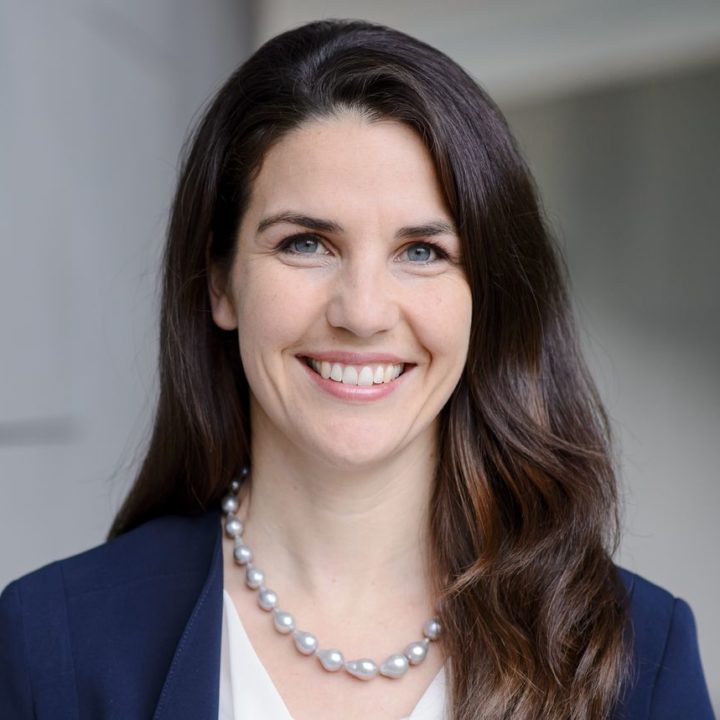 Andrea Rexer
Head of Institutional Affairs, Corporate Sustainability und Communication, HypoVereinsbank
Andrea Rexer ist seit April 2020 Head of Institutional Affairs, Corporate Sustainability und Communication der HypoVereinsbank.
Zuvor war sie viele Jahre als Journalistin tätig, unter anderem als Ressortleiterin Unternehmen und Märkte beim Handelsblatt in Düsseldorf und als Redaktionsleiterin des SZ-Frauenwirtschaftsmagazins PLAN W.
Sie berichtete mehr als zehn Jahre für die SZ und die Welt-Gruppe über Banken und Finanzmärkte aus Frankfurt am Main und München. Ihre Karriere begann sie beim österreichischen Nachrichtenmagazin "profil" in Wien, wo sie vor allem über internationale Ökonomie, Luftfahrt und Energie schrieb.
2020 wurde sie mit dem Reporterpreis für ihre Recherche rund um Roland Berger ausgezeichnet. 2014 wurde ihr der Ludwig-Erhard-Preis für Wirtschaftspublizisten verliehen. Im Sommer 2014 arbeitete sie im Rahmen des Arthur F. Burns Stipendiums drei Monate im kanadischen Vancouver beim Online-Magazin "The Tyee".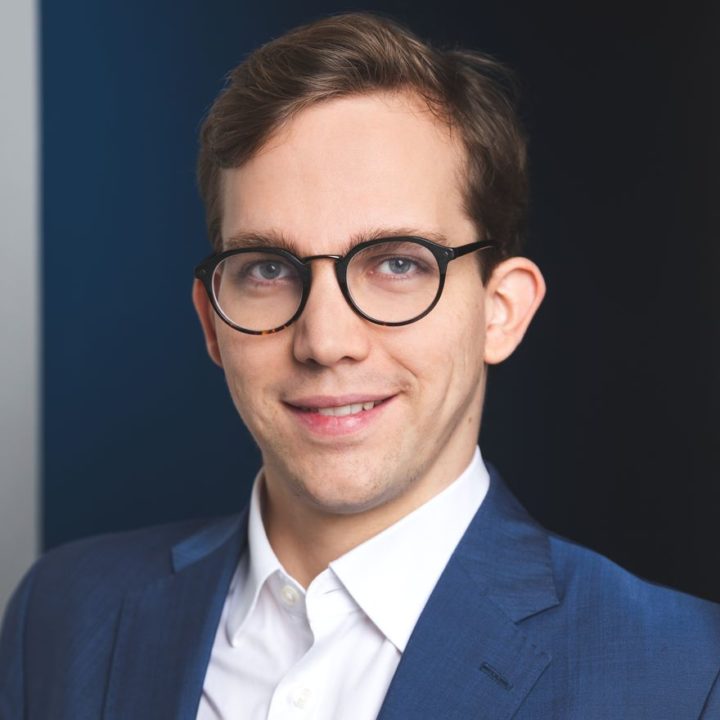 Jakob Thomä
Managing Director, 2° Investing Initiative Deutschland
Jakob Thomae is Managing Director of 2° Investing Initiative Deutschland. He co-founded the 2° Investing network in New York and Berlin and manages the think tank's research on climate scenario analysis and stress-tests for financial institutions and companies, as well as its supervisory and governmental partnerships.
Jakob led the development of the first climate scenario analysis tool for financial portfolios, applied by over 1,000 organizations around the world running about 600 portfolio tests a month. The tools are used by one third of the largest 75 banks, and the Japanese, European, and California financial supervisory authorities. He authored the first COVID-19 stress-test scenarios, informing the regulatory response of supervisors in Europe and the United States to the crisis.
Jakob also leads the organization's partnerships with a number of financial supervisors and governments in Europe, including as Advisor to EIOPA, Special Research Fellow to the Japanese Financial Services Agency, and previously as Academic Advisor to the Bank of England. He holds a PhD in Finance from the Conservatoire National des Arts et Metiers. Jakob is also Senior Fellow at the School of Oriental and African Studies, University of London, where he teaches a Green Finance course.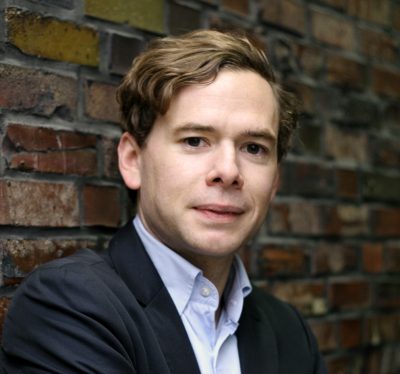 Mark Schieritz
Wirtschaftspolitischer Korrespondent, DIE ZEIT
Mark Schieritz ist seit Januar 2008 Finanzmarktkorrespondent der ZEIT. Er studierte Volkswirtschaftslehre und Politikwissenschaften an der Universität Freiburg
sowie an der London School of Economics, wo er seinen Master of Science mit Auszeichnung erwarb. Er war Redakteur bei der »Financial Times Deutschland«
(»FTD«) und im Anschluss in leitender Funktion bei der FTD, bevor er zur ZEIT wechselte.