How Political Parties Use »Psychological Targeting« For Their Campaigns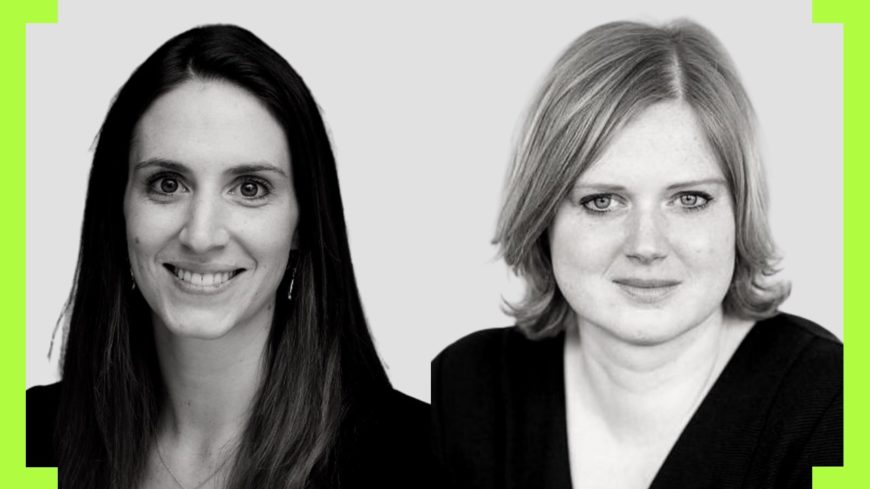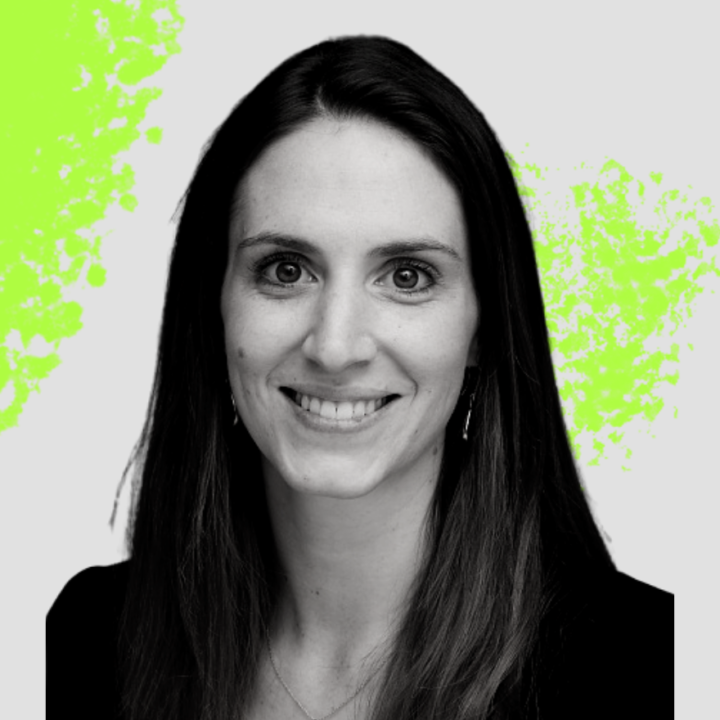 Prof. Sandra Matz, Ph.D.
David W. Zalaznick Associate Professor of Business, Columbia Business School
Sandra Matz is the David W. Zalaznick Associate Professor of Business at Columbia Business School. As a computational social scientist, she studies human behavior using a combination of Big Data analytics and experimental methods. Her research explores how psychological characteristics influence real-life outcomes in different business-related domains (e.g. financial well-being, consumer satisfaction or team performance), with the goal of helping businesses and individuals make better and more ethical decisions.
The research of Dr. Matz has been published in the world's leading scientific journals and is frequently covered by major news outlets around the world (e.g. WSJ, Washington Post, BBC, or the WEF). She has won numerous awards, including Data IQ's most influential people in data-driven marketing, Pacific Standard's 30 top thinkers under 30, and Poets and Quants 40 under 40 best business school professors.
© Foto: Thomas Temmer Spiegelschlag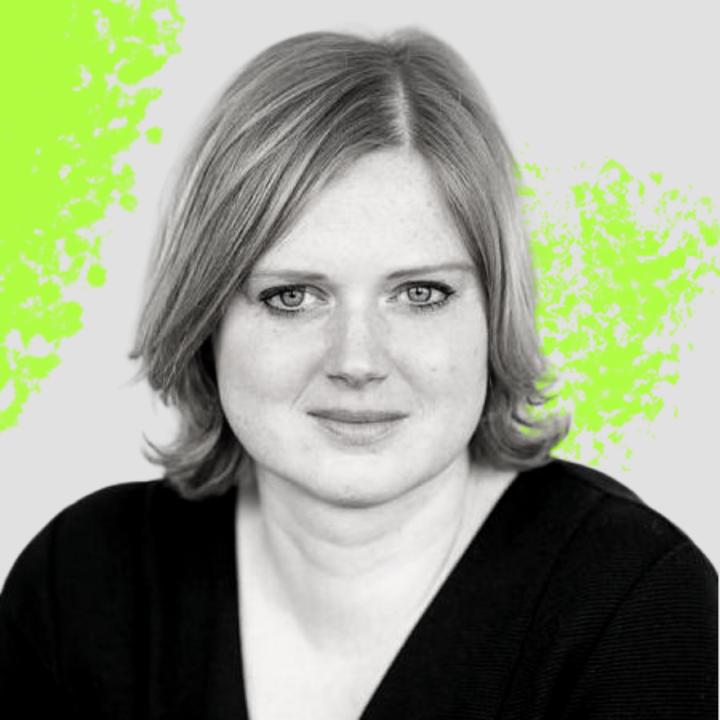 Rieke Havertz
US-Korrespondentin, ZEIT ONLINE
Rieke Havertz ist US-Korrespondentin für ZEIT ONLINE in Washington D.C. Havertz ist seit 2016 Chefin vom Dienst bei ZEIT ONLINE und hat bereits die US-Wahl im Jahr 2016 als Reporterin begleitet. Seit März ist sie Mit-Gastgeberin des ZEIT-ONLINE-Podcasts "OK, America?", gemeinsam mit dem Journalisten Klaus Brinkbäumer.
Zuvor war Rieke Havertz Chefin vom Dienst bei der "Taz, die Tageszeitung" und entwickelte als Verantwortliche für taz.de die digitale Strategie des Hauses mit.
---
Diese Session ist Teil der digitalen Thementage
Die ZEIT Verlagsgruppe veranstaltet vom 31. August bis 5. September 2021 die digitalen Thementage ZEIT für Demokratie, um gemeinsam mit Akteur:innen aus Politik, Wirtschaft und Gesellschaft zu diskutieren, wie wir die Demokratie stärken können. Wie bekämpfen wir Desinformation und Hetze im Netz? Wie begegnen wir Extremismus? Wie stärken wir die Zivilgesellschaft? Wie können Medien ihre Rolle stärken? Und: Wie begeistern wir junge Menschen für die Demokratie?