Unusual Pioneers: What Difference Can Corporate Intrapreneurs Make?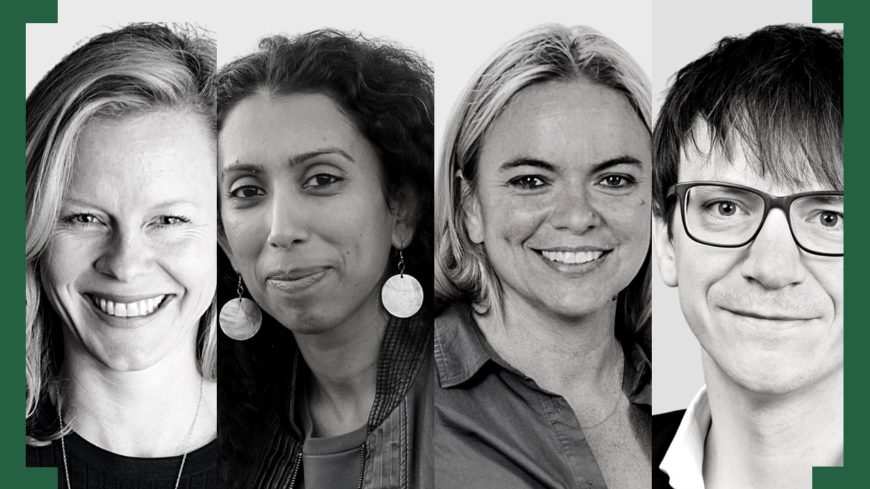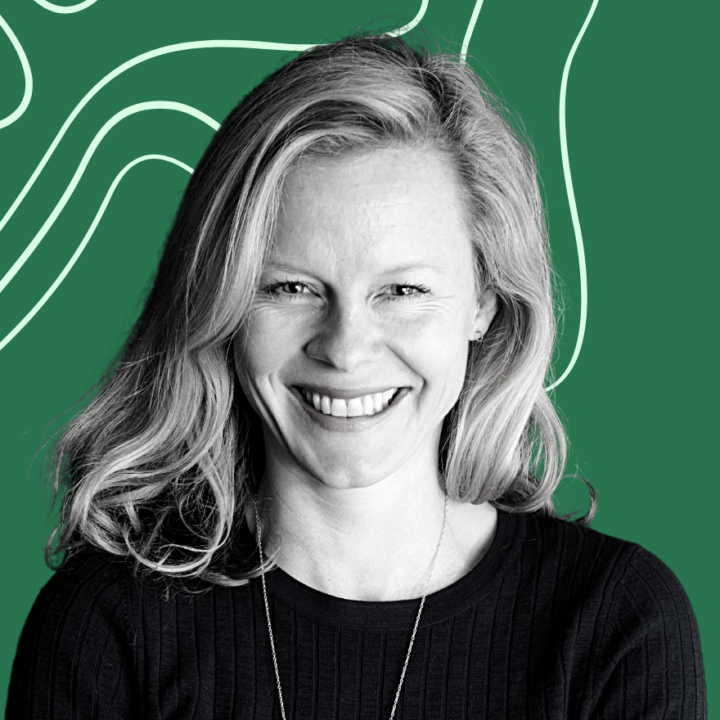 Saskia Bruysten
Co-Founder and CEO, Yunus Social Business
A leader in the social business movement, Saskia co-founded Yunus Social Business (YSB) together with Nobel Peace Prize Laureate Prof. Muhammad Yunus. YSB Funds invests in social businesses in developing countries with affordable financing and growth support. Their portfolio of social businesses provides employment, education, healthcare, safe water and clean energy to over 13 million people worldwide. YSB Corporate Innovation partners with established corporations to help them use their core competencies to address social problems. Saskia is ranked amongst the Top 100 women in Social Enterprise by Euclid Network and has been awarded the Vordenker Award 2020 by BCG and Handelsblatt, the BOLD Woman Award 2020 by Veuve Clicquot, Capital's Young Elite 2017, 2018 and is a member of Young Presidents Organisation. Together with the World Economic Forum she co-initiated the COVID Alliance for social entrepreneurs spanning almost 60 leading impact-first organizations and networks. Saskia was appointed to the EU Commission's expert group on social business and has advised on Ban Ki-Moon's UN MDG Advocacy Group as well as Richard Branson's B-team. She has lectured at several universities and events, including the World Economic Forum and the Clinton Global Initiative. She co-authored a report with the Boston Consulting Group on the experiences of building large-scale social business joint ventures with corporations. Prior to YSB, Saskia was the Co-CEO of the Grameen Creative Lab and a management consultant at the Boston Consulting Group in Munich and New York. She holds an MBA from the European Business School in Germany and an MSc in International Relations from the London School of Economics and Political Sciences. Saskia holds a German and Canadian citizenship.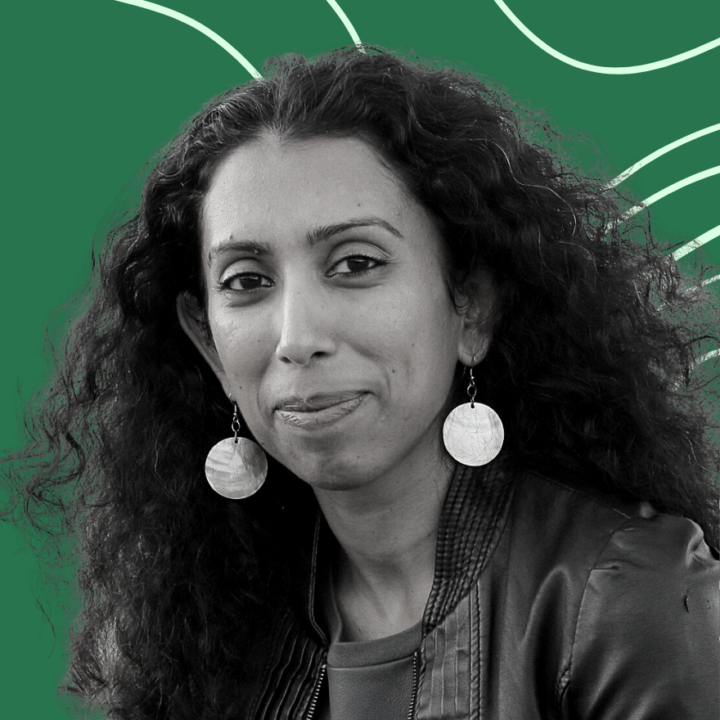 Ruchika Singhal
Vice President, Global Health, Medtronic Labs
Ruchika Singhal, Vice President, Global Health at Medtronic Labs. Medtronic is running a social business which helps some of the most vulnerable patients access vital healthcare across West Africa, & East Africa, and Southern Asia. They are expanding access to healthcare for people living with non-communicable diseases. Ruchika told us "I'm at a company that has the resources, the capabilities, the talent and the ideas. If we don't step up to solve these challenges and play a meaningful role, who will?"
Ruchika Singhal is the leader of Medtronic LABS. Before this role, she worked at CR Bard as Vice President, International. Previously she worked at Medtronic for fourteen years in various roles across Strategy, International Market Development, Marketing and New Product Development. Throughout her career, she has developed businesses in emerging markets and pioneered scalable, sustainable business models to address healthcare needs at the bottoms of the economic pyramid.
Ruchika is actively involved in mentoring social businesses and is passionate about healthcare and women's empowerment.
Ruchika holds a Masters in Biomedical Engineering from Johns Hopkins and an MBA from the University of Chicago, Booth School of Business.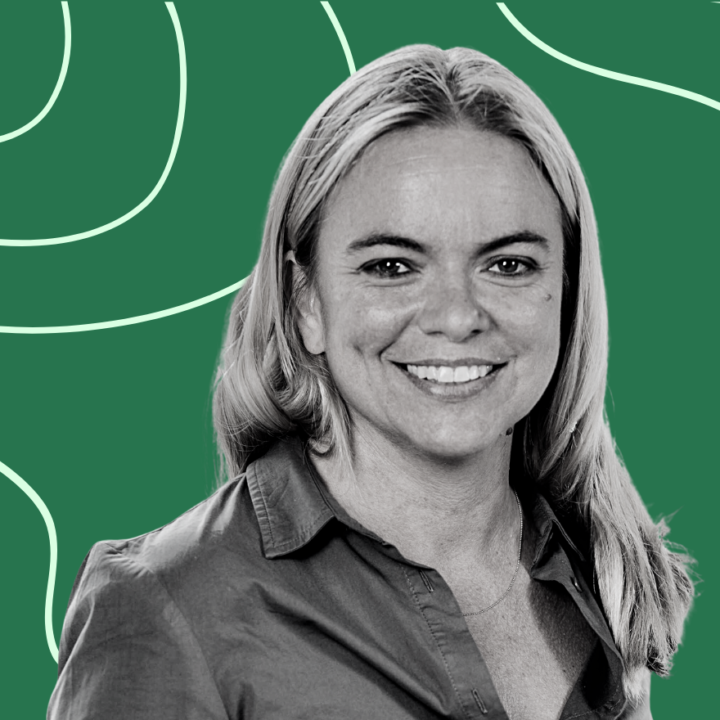 Garance Wattez-Richards
CEO, AXA Emerging Customers
Garance Wattez-Richards is CEO of AXA Emerging Customers, a business she founded that provides insurance products aimed at low-income communities. Established in 2016, they cover over 22 million people across the world, ranging from migrants, small retail merchants, smallholder farmers and gig economy workers.
Garance is CEO of AXA Emerging Customers, a business she founded in 2016 that aims to protect the un(der)served populations, from low to middle income, in Emerging Markets and increasingly Mature Markets. She has been working for AXA in a variety of capacities ranging from Executive Assistant to the AXA IM CEO, to head of Research Marketing and External Comms. She previously worked for strategy consultancies and multilateral organisations.
She holds a BA Finance & Management from Université Paris IX Dauphine (MSG), an MSc in economics & International Relations from the London School of Economics (MSc Politics of the World Economy), another from Sciences PO Paris in Economics (DEA Economie Appliquée) and an MBA from INSEAD. She sits on the Boards of Baobab (ex-MicroCred) and the Bharti AXA JVs.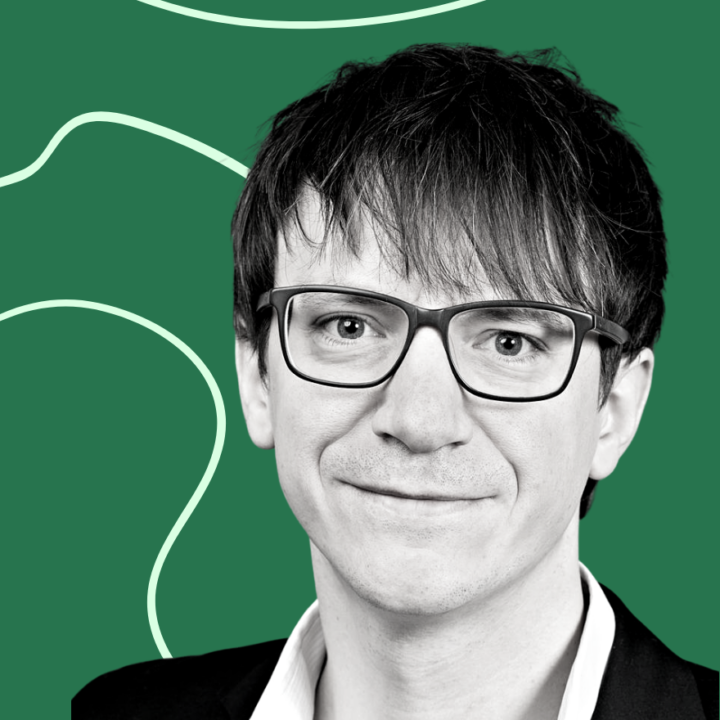 Jens Tönnesmann
Wirtschaftsredakteur, DIE ZEIT
Jens Tönnesmann ist Redakteur in der Wirtschaftsredaktion der ZEIT und berichtet dort über Unternehmertum und die Gründerszene, zudem verantwortet er das Magazin "ZEIT für Unternehmer".
Nach seinem VWL-Studium in Köln und Vancouver war er zunächst als freiberuflicher Journalist u.a. für
die WirtschaftsWoche und das Magazin brand eins tätig und leitete die Lehrredaktion der Kölner Journalistenschule, bevor er 2015 zur ZEIT wechselte.
Für seine Beiträge hat er verschiedene Auszeichnungen erhalten – etwa den Deutschen Journalistenpreis und den Ludwig-Erhard-Preis für Wirtschaftspublizistik (Förderpreis). Zudem war er Stipendiat des Edward R Murrow Program for Journalists des US-Außenministeriums.
---
Diese Session ist Teil der digitalen Thementage