Academia In Crisis And The Responsibility Of German Universities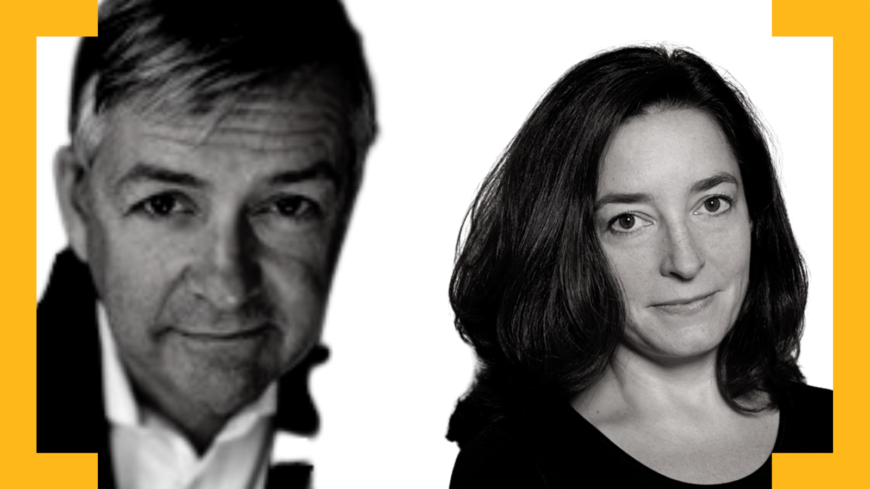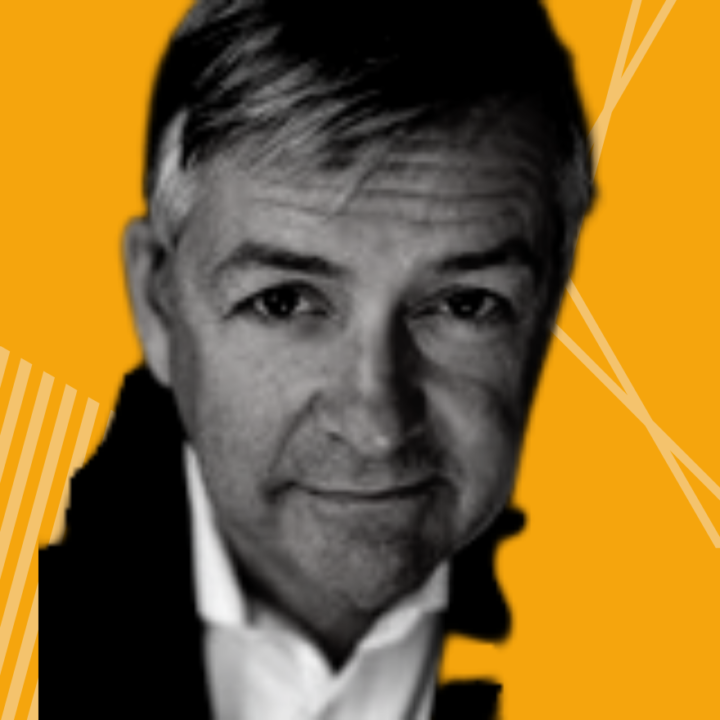 Robert Quinn
Executive Director, Scholars at Risk
Robert Quinn is a human rights advocate, lecturer, lawyer and executive director of Scholars at Risk (SAR). SAR is an international network of more than 500 higher education institutions and thousands of individuals in 40 countries dedicated to protecting at-risk scholars, promoting academic freedom and defending everyone's freedom to think, question and share ideas.
Mr. Quinn is the author of, among others, The Fight to Protect–and Define–Academic Freedom, in Academe, the magazine of the AAUP, October 2019; Free speech is not enough, in AAC&U, Diversity & Democracy, summer 2017; and V.E.R.I.T.A.S., opening remarks at the Scholars at Risk 2018 Global Congress. He is a co-editor on Free to Think, SAR's annual report on attacks on universities worldwide (forthcoming, November 2021), and co-lead instructor on SAR's free online course Dangerous Questions: Why Academic Freedom Matters. Mr. Quinn received an A.B. cum laude from Princeton University, a J.D. cum laude from Fordham University, and an honorary doctorate from Illinois Wesleyan University. In 2012, Mr. Quinn and Scholars at Risk received the University of Oslo's human rights award, the Lisl and Leo Eitinger Prize, for "relentless work to protect the human rights of academics and for having inspired and engaged others to stress the importance of academic freedom."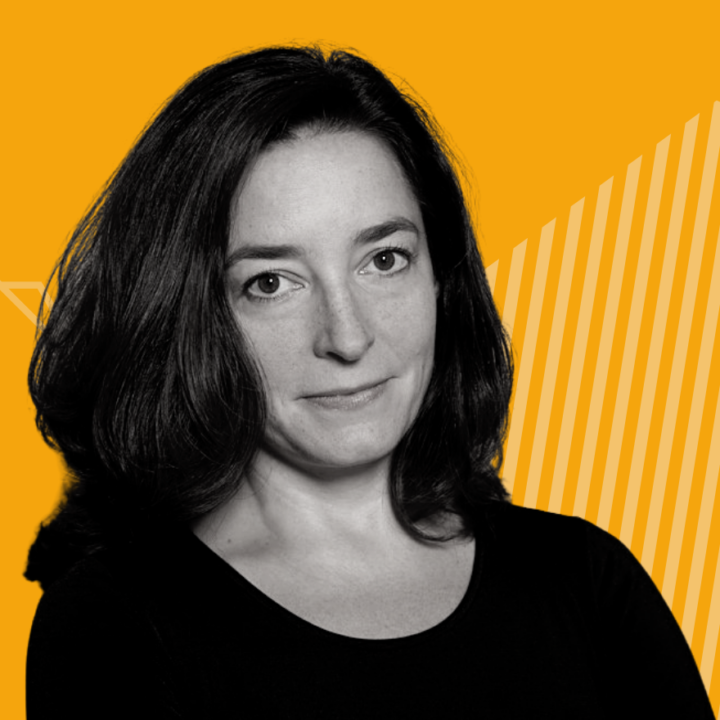 Deborah Steinborn
Chefredakteurin, ZEIT Germany Magazine
Deborah Steinborn, gebürtige New Yorkerin, ist zweisprachige Journalistin und Moderatorin in Hamburg. Sie berichtet über die Schnittstelle zwischen Wirtschaft, Wissenschaft und Gesellschaft für The Wall Street Journal, Die ZEIT und andere Medien, betreut die Recherche für die Forbes Billionaires List in Deutschland, und ist Chefredakteurin des englischsprachigen Magazins ZEIT Germany. Sie hat zwei Master-Titel in internationaler Politik und in Journalismus von Columbia University, und ist als Dozentin in Deutschland und in den USA tätig. Ihr Buch "Anders Denken" über Frauen in der Wirtschaft war 2013 in der Endauswahl für den Deutschen Wirtschaftsbuchpreis. Sie ist Mitglied des Vorstands der Columbia University Graduate School of Journalism.
---
Diese Session ist Teil der digitalen Thementage
Am 6. und 7. Oktober kommen wir mit all jenen, die schulische und akademische Bildung gestalten, ins Gespräch:
Welche Modernisierungen müssen jetzt in Klassenzimmern, Hörsälen und digitalen Räumen vorgenommen werden?
Welche Änderungen im Bildungssystem sind unabdingbar, um für die Zukunft gewappnet zu sein?